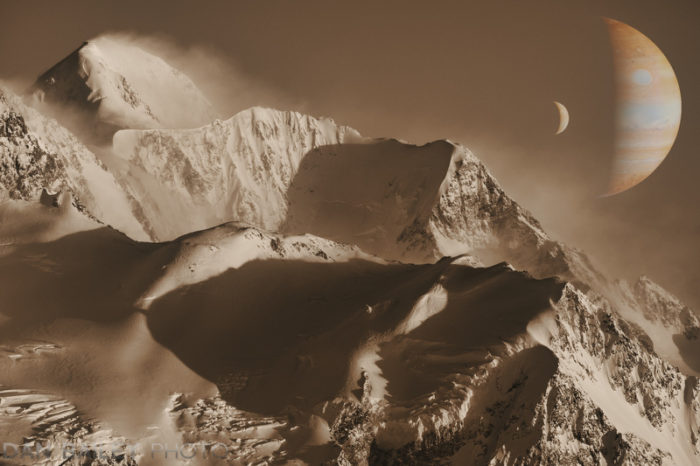 The Luminar 4.2 update just came out last week, and included in the latest version are some refined AI Portrait Enhancer tools and the new AI Augmented Sky tool.
I'll just say this right up front. I'm kind of a purist. I love the journey and challenge of searching for and capturing the natural beauty of our world with stunning, unaltered imagery. For me, this is where the true magic of photography exists.
So, augmenting my photos by adding adding things into the skies is not something I normally like to do. However, as I talked about in my video tutorial about Luminar's Sky Replacement Tool, there are situations when this technique can come in handy, whether for personal or professional uses.
More importantly, though everything in our world has changed right now.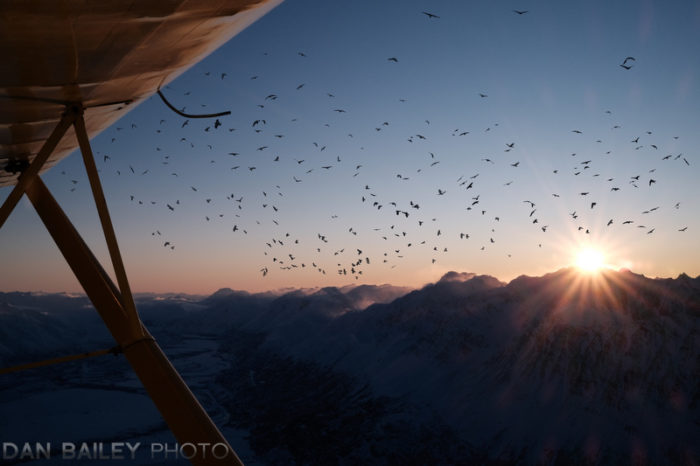 In this very stressful and uncertain time, we desperately need to keep our creative engines running and we should welcome just about any kind of help we can get in this arena. To this end, many music, photography and other creative software companies are offering free or heavily discounted plugins and products during the next few weeks.
And serendipitously, Skylum Software has given us a brand new AI Augmented Skies tool in their latest Luminar update. The timing couldn't be more perfect.
This feature works very much like the AI Sky Replacement tool, except in addition to clouds, you can also add things like moons, planets, airplanes, hot air balloons, aurora, fireworks, lighting, mountains, rainbows, birds, bald eagles, and even a giraffe. Or, you can upload and add your own objects.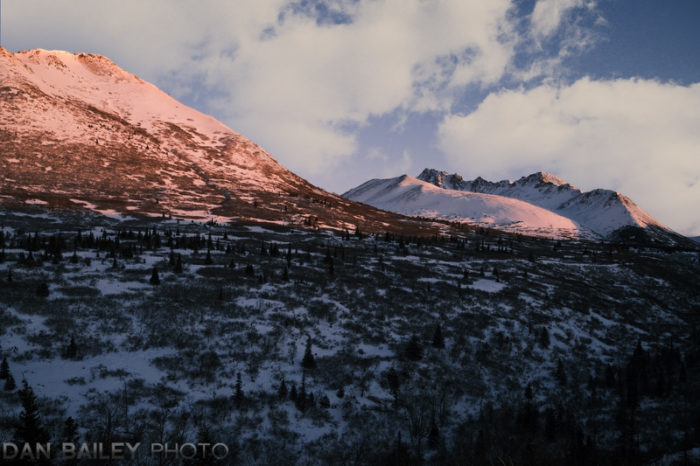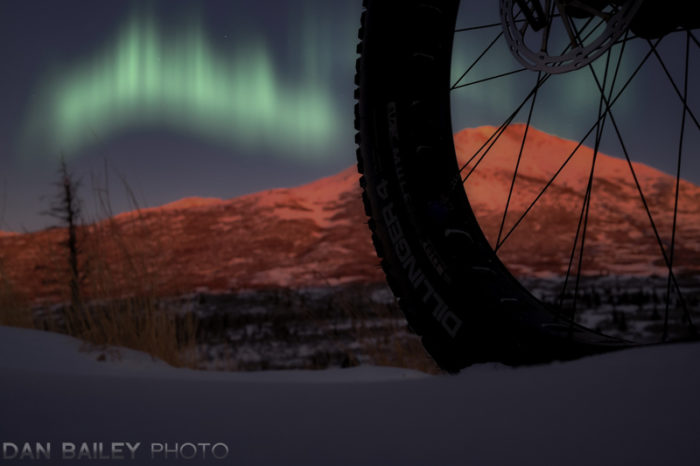 As with the regular Sky Replacement took, AI Augmented Sky lets you adjust the opacity and warmth of your added object, you can "relight" the object to match the ambient light in your scene, and you can even adjust the level of focus and blur.
These options allow you to create a more "realistic" look to your final image. I say that loosely, because with this tool, you can create just about any kind of image you want. You can embellish your shot with a plausible object to give it added interest, or you could go all out and combine it with Luminar's "Dramatic" and "Mystical tools and far-out LUT color palettes in order to create wild, fantasy landscapes or comical scenes that aren't rooted in reality at all. At least not ours.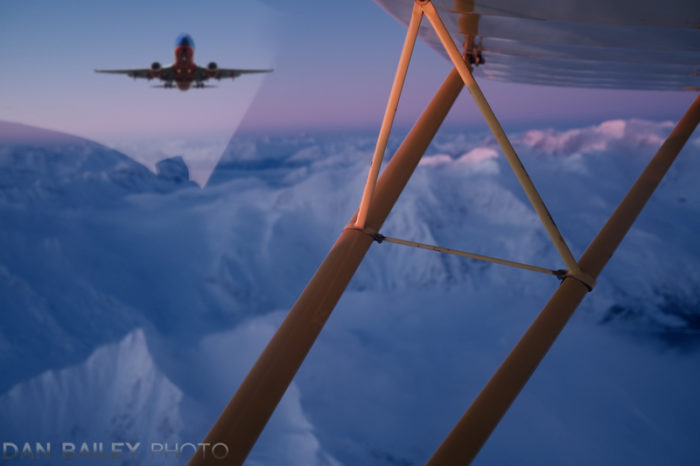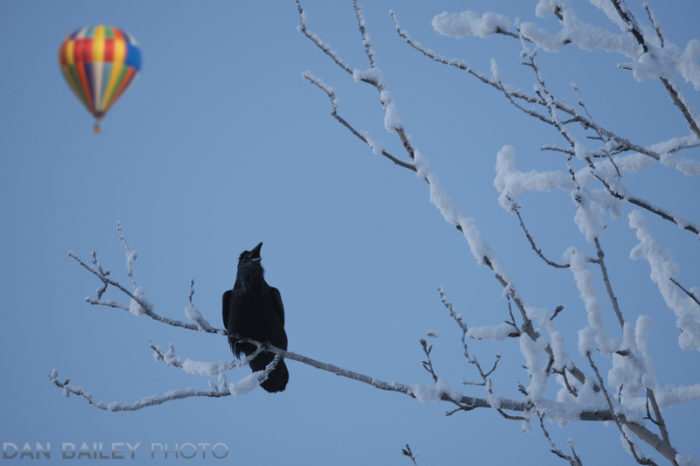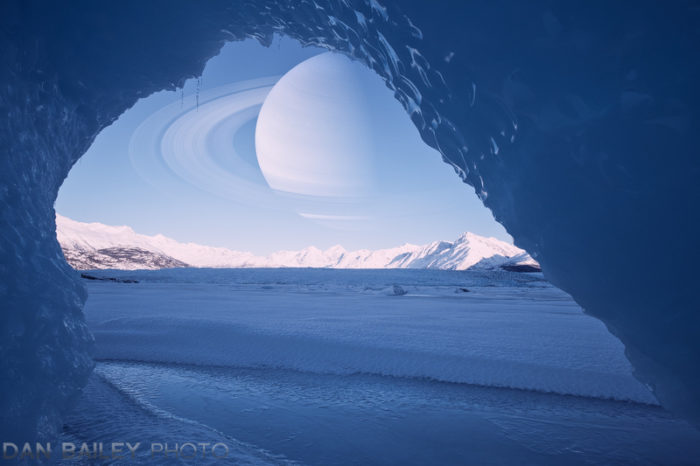 For example, you could take your nature landscape and make it look like it it was shot on a distant Star Wars planet on the other side of the galaxy. And seriously… who among us doesn't wish that they were on a completely different planet right right now?
For those of you who are hesitant and think this is too "gimmicky," I hereby give you permission to embrace the fun-ness that Luminar has given us and take it down whatever creative detour your mind allows.
Many of us are home right now with plenty of time on our hands, so immerse yourself in your photography and make some art. Bring in the kids and make some silly pictures, or escape and craft an amazing, surreal world that feels like the setting of whatever sci fi or fantasy book that you're currently reading.
Besides, what else are you going to do today? Watch the news? This is way more fun. I promise.
If you ready have Luminar 4, then the 4.2 update is a free download from within the "Check for Updates" menu selection right inside the app. If you don't have Luminar 4, you can order the program here and save $10 with code DANBAILEY. It works as a standalone app, or as a plugin for Photoshop, Lightroom and Apple Photos.
So stay safe everyone, and remember to find some fun today.