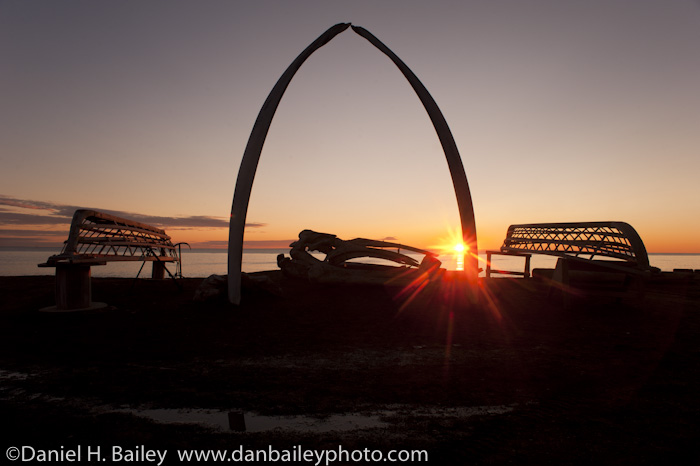 Read my featured travel article and photo essay about Barrow, Alaska published today on Matador Network.
Matador Network is a media company based around travel culture worldwide. With 1.4 million unique monthly readers, it's the most read independent online travel magazine.
With their mission of empowering, connecting and promoting culture, conservation and sustainability around the world, Matador has won Lowell Thomas awards for recognition of excellence in travel writing and journalism for two years in a row.
I'm very excited to be working with Matador and look forward to collaborating with them on future projects.