Stock Photo Tip: Remember to Shoot Variations Without People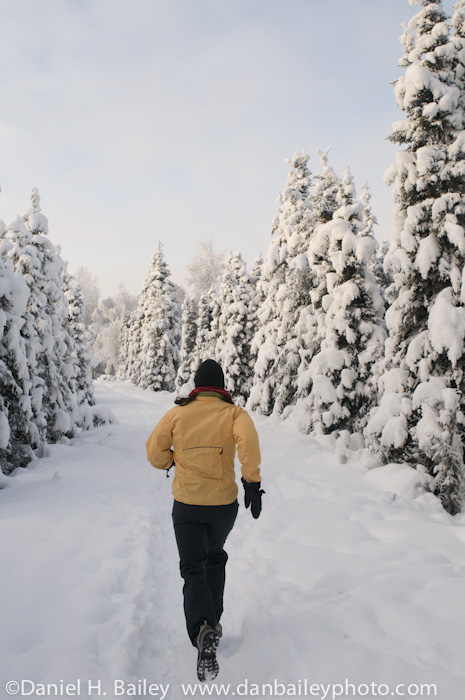 I shot this photo a couple of years ago, during our last big snowy Anchorage winter. I like it, and, in fact, recently licensed a variation of this image as a stock photo to a client.
However, what the client really wanted was a photo without a person in it. So, I had to spend, oh, I don't know… more time than I should have, going into Photoshop and removing the trail runner. Hello Content Aware Tool!
Fortunately, I had a version of the shot where the runner was further along down the trail, which made it much easier to edit out of the image.
That said, imagine how much faster, easier and more efficient the whole process would have been if only I'd shot a version without the runner. It would have taken maybe a whole second, maybe five if I really milked it. In this case, I so easily could have done that, but in the excitement and rush of shooting at the the time, I didn't.
It was a valuable lesson to me, so I'm passing it along to you. When it comes to shooting stock photos and creating marketable images, the common advice is always to include people in your photos. Why? Because people pictures sell about five hundred times more than photos without people.
That doesn't mean that non-people pictures don't sell, though. They do.
So, the next time you're out shooting stock for your photography files, be sure and snap a few frames of your scene without people in them. You never know, someday you might have a use for them.
Right after I delivered my final image to the client, who was, of course on a very tight deadline, I went out to the same location and shot this landscape below. This is exactly what they had been looking for, and even though I got the sale anyway, I certainly could have saved myself some time. I won't forget next time and neither should you.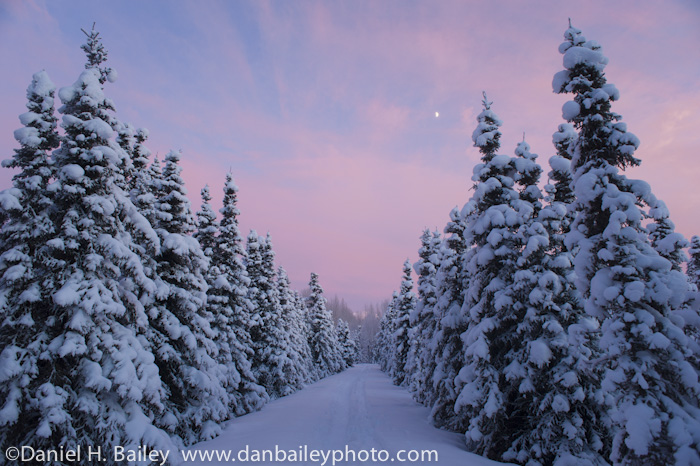 Download My Free Photography eBook
Expand Your Skills. Be More Creative
Let me show you some techniques that will help make you a better, more proficient and more creative photographer!