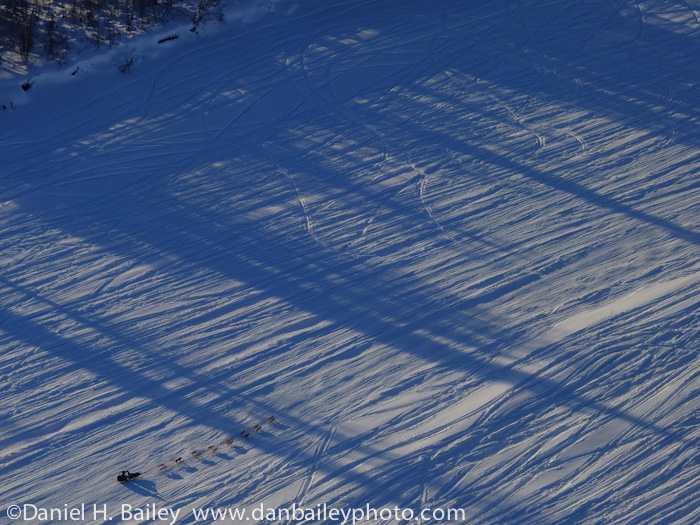 Yesterday was the official start of the 2012 Iditarod. Since I had the day off, I flew up to Willow to watch some of the mushers take off, and then watched from the air as the 66 dog sled teams worked their way across frozen swamps and onto the Yenta River as they make the 1,000 mile journey to Nome. After spending a couple of years shooting for Jeff Schultz as an official Iditarod Photographer, it was rather nice to leave all of my Nikon gear at just walk around with my pocket sized Fuji X10 camera.
If you've never actually followed the Iditarod, it's actually pretty cool. Check out the official Iditarod website, especially the Current Race Page, which includes standings, great informative blog posts, photos and video.
Spend a few days checking back on the site, and you might actually find yourself with Iditarod Fever!!