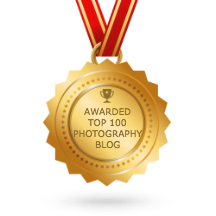 I'm excited to share that my blog has been selected as one of The Best 100 Photography Blogs on the Planet!
In a list compiled by Feedspot last week of the Top 100 Photography Blogs Every Photography Should Read, I made the cut at number 67, in such company as 500px, PetaPixel, Fstoppers, Light Stalking, Strobist, Chase Jarvis, Scott Kelby, Joe McNally and David duChemin.
This is a huge honor for me, coming in on the heels of my 2 millionth page view, which was reported last month, and the fact that I shared the Keynote Speaker slot with Scott Kelby at the recent Bedford Camera Photo Expo.
According to Feedspot, blogs were ranked based on a combination of Google reputation and raking, influence on social media, quality and consistency of posts and expert review by their editorial team.
The goal was to put together a list of blogs for beginners and experts to follow, that provide photographers with inspiration, tutorials, tips and articles geared to help people capture the best photos possible in all styles of photography.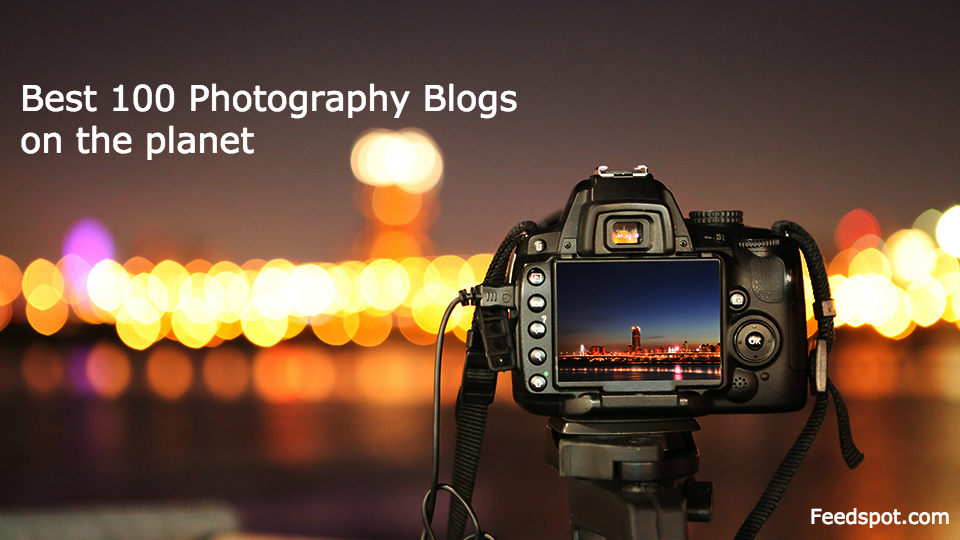 I'm extremely honored by this award, given that I don't have anything close to the number of social media followers and monthly traffic as many of the hugely popular blogs, like PetaPixel and Digital Photography School. To me, this fact would imply that my blog was reviewed and ranked more on content than by straight numbers.
Although I strive to create the best possible blog I can in order to provide my readers with what I feel is an original style of content, photography tips and insight, I never would have imagined getting this kind of award and recognition back when I first started.
I wrote my first post back in March of 2007. In fact, my first few posts included a few featured images of a recent ski trip in the Canadian Rockies, a link to a feature article that Outdoor Photographer Magazine had just written about me, and a retrospective about having just past my 10 year mark as a pro adventure photographer.
Early on, I was driven to impart my knowledge in order to help other photographers, and during the past 9 and a half years, it seems that I've been doing something right. Of course, none of this would be relevant if it weren't for the people who actually read my posts.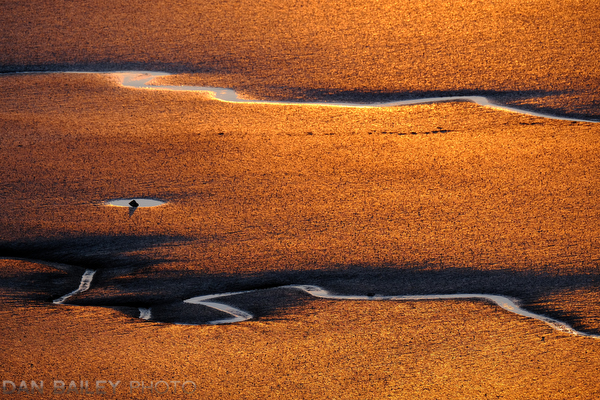 I know that some of my readers have followed me since around 2009, back when I was writing as Senior Contributor for The Photoletariat. (Show me your hands if you remember my column!) After that site went down, I ramped up my own site here and that's when things really started taking off for me.
Again, I don't have giant numbers in traffic or even comments, and I don't have an editorial staff. It's just me banging away on the keyboard every week, coming up with ideas, writing articles, reading and answering comments, emails and social media posts. I try to answer everyone who sends me a message, whether they have a question about their camera or if they're looking for tips on how to shoot a bike race or wanting gear recommendations for their upcoming adventure. Despite the fact that this sometimes takes a lot of time each week, I do it because I enjoy helping and connecting with other shooters.
I think that despite my relatively small size compared to the big blogs, that's why I have a dedicated following of readers who enjoy my posts and who regularly interacts with me on the web. Whether you've been following me for awhile, or if you just recently discovered my blog, I'd like to extend my sincere thanks for your support.
Writing this blog has brought me tremendous rewards on both a personal and professional level. It's led to all of my eBooks, my two published books, my online video course, recognition and support from a number of photography industry companies and entities, and it's connected me with a number of friends who I've met both online and in person during my travels out in the world.
In addition, for all the knowledge I've shared over the years, writing this blog has been a tremendous learning process for me. It's even led me to explore other styles of photography. It's been a very exciting journey so far, and I look forward to the future.
I promise to keep doing my part here, because I truly love photography and I love it when other people find personal joy and success in photography as well. As I like to say, just because I'm a pro, doesn't mean I love it any more than someone who does it as a hobby. We all feel the same excitement and exhilaration when we nail a great moment and capture a killer image.
I try hard to make this blog relevant to everyone. It's not just about Fuji, or Nikon or shooting mountain landscapes or mountain biking, it's about outdoor photography, and that encompasses a very wide range of styles and subject matter.
If you're new here, there's a lot of great stuff in  my archives. Dig through some of my categories and fritter way some valuable office time checking out some of my older posts, I guarantee, you'll find something that resonates with you. Also, consider signing up for my newsletter, so you don't miss any of my future posts.
So, thanks so much to the editors at Feedspot for including me on this list, and thanks again to you guys, my readers. This is a very big milestone for me, but in some ways, I feel like I'm just getting warmed up!