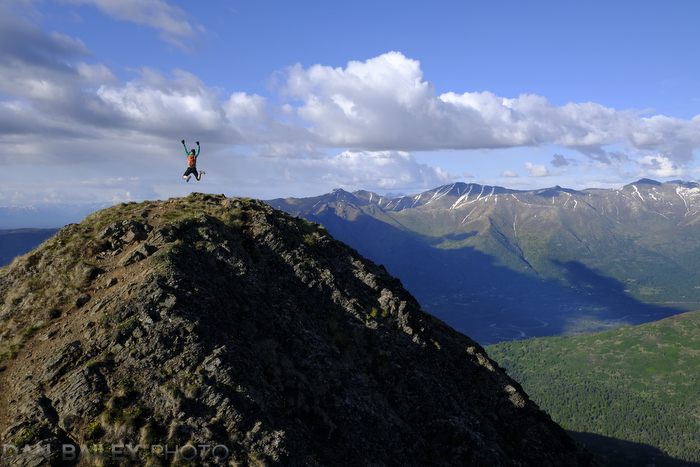 According to my WordPress stats, my blog received its 2 millionth page view this week. Going by Google Analytics, which I didn't install until 2011- almost four years in, the number is almost 2.5 million, with nearly 1 million unique readers.
Either way, I need to stop and think about that for a minute.
2 million.
2 mill-ion.
2 mill-ee-yun.
I had to say it a few times, because when you're getting into the millions, you're talking really big numbers.
Sure, there are plenty of blogs that have millions of readers each week, but to me, a couple million is an astounding figure, considering that it's just me sitting here, banging on my keyboard every day and every week, just talking about photography. I'm not a department, and I don't have managers and content curators. It's just me. Dan Bailey.
The fact that people have clicked and opened up over 2 million pages tells me that I'm doing a few things right with all of this blogging stuff. It shows me that the experience, insight and photographs I share provide real value and help to inspire and readers people from all over the world.
It keeps growing too, because while it took me about 7 years to hit my first million page views, it only took 2 years to hit the second million. That stat blows me away.
And when I say "people," I mean you, because at least a quarter of those million visitors are people who have come back at least once. If you're reading this right now, there's a pretty good chance this isn't the first post you've read here on my blog.
Of course, numbers alone don't tell the whole story. If I look deeper into the analytics, I can see that a large percentage of visitors have only visited once and stayed for less than 10 seconds. That's search engine traffic where people land and jump back off in a flurry of frantic mouse clicks and finger taps.
On the other hand, close to one million page views are from people who stuck around and read at least 3 or more of my blog posts in one sitting. Given that a number of my posts are fairly long, I smile when I think about how much valuable "work time" has been spent perusing my site, reading about cameras and stuff.
It makes me very happy to know that my work and words have inspired so many people out there. My blog is truly a labor of love, because every time I sit down to write a post or answer a comment, my primary goal is to help people become better photographers, including myself. In fact, many of my posts originate from my own learning process.
It continues to be that, year after year, and whenever I think about all of the topics and ideas inside my head that I want to write about, I get even more inspired. And that doesn't even count the times when I sit down and come up with an idea on the spot.
So, I'd like to express my deepest gratitude to my readers for making me WANT to write and share my knowledge with you, and for taking the time to read, share and comment on my blog. Thank you so much for allowing me to be a part of your creative process and your ongoing and endless photography journey in this world.
Also, I love to hear from you guys, so if you're a regular reader, it would be awesome if you'd leave a comment and let me know how long you've been following my blog. Let me know if you remember the first one of my posts that you read, or one that has particularly inspired you or helped you with your photography. Or let me know what you'd like to see more of. What style of posts do you especially like from me?
Thank so much and take care! -Dan