I'm pleased to announce my brand new Alaska photography workshop series for 2014, which will be run by Through The Lens Alaska. We'll be starting our first trips this summer and I'm really excited about the trips that we've come up with!
Our mission is to create photo workshop tours that help photographers of all skill levels maximize their Alaska travel shooting experience. By offering specialized trips away from the masses that cater to the specific needs of the photographer, we'll take you to unique vantage points and put you in the position where you can capture the types of images that you dream of making during your visit to this magnificent place.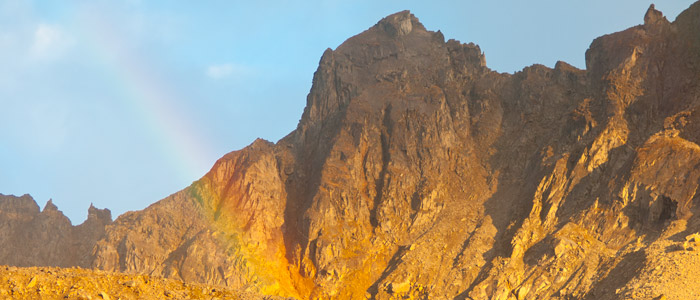 In addition, you'll receive personal, on location instruction and mentoring from both me and from my fellow guide and photographer, Jody Overstreet, a second generation Alaskan who has worked for many years as a travel industry professional and tour guide. Between the two of us, we have years worth of pro photography, teaching, travel and backcountry experience which allows us to provide you with the proper support so that you can bring home your dream Alaska shots. Plus, we live here.
We currently offer two tiers of trips, Photo Tours and Workshops. Our Photo Tours offer your the opportunity to capture the best of what Alaska has to offer. Each trip explores a different part of Southcentral Alaska and focuses on a different aspect of photography. Our Workshops are slightly shorter trips that get you into the field right away with multiple opportunities for you to develop your outdoor photography skills.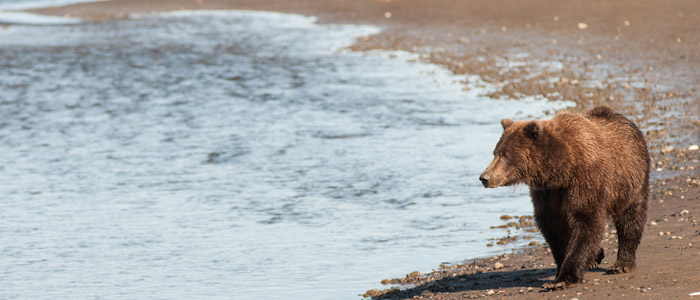 While we're still finalizing dates on our Photo Tours, but we've already got two summer workshops on the calendar for July and September that allows you to photograph some of the must stunning scenery in Southcentral AK. Photograph brown bears, Alaska native culture, the stunning mountains of Hatcher Pass, and the Knik and Matanuska glaciers, all while learning from two experienced instructors.
Our Mountain Cathedrals workshop is scheduled for July 9-13, and our Autumn Light workshop runs from Septebmer 10-14. These are both 5 day/4 night trips that offer you intensive photography instruction from two pros, as well as full accommodations, meals, transportation and activities, with an optional add-on heli flight seeing tour over the Knik Glacier. All you need to do is get yourself to Anchorage and we'll take care of everything else!
For some people, photographing in Alaska can be a once-in-a-lifetime opportunity, or it's an obsession that gets in your blood and makes you want to keep coming back. Either way, there's no doubt that when you come all the way up here, you want to ensure that you get the very best photography experience possible.
Doing a workshop or photo tour with Through The Lens Alaska gives you the opportunity to travel in a small group with like minded people, get your camera into the most amazing spots, try out new gear, see the wildlife and memorable landscapes that will live in your memories and your imagery forever, and of course take advantage of my 20+ years of teaching experience
We're already taking bookings for the two workshops below and we anticipate them to fill up, so don't wait too long to decide. In the meantime, visit our website to see the full range of services that we offer, and be sure and like the Through The Lens Alaska Facebook Page!
I hope to see you up here this summer!