Photographers, Get Ready for The Last Quarter of 2011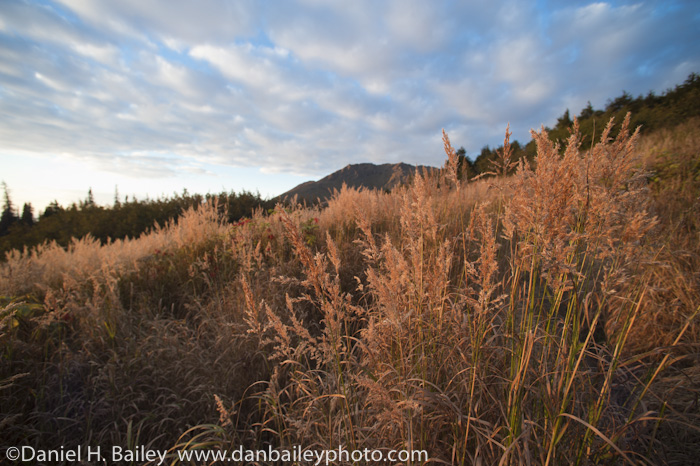 Fall is officially underway, which means that it's time to look back and reflect on all the great adventures that you had this past summer.
Also, as impending October prepares to swing us into the last quarter of 2011, it's a great time to think about how your photography has shaped up during the past nine months and what you can do to adjust it's course as you ride out the rest of the year.
2011 began with great promise, and whether you're a professional or an enthusiast, I know that you had ideas about how you wanted your photography to progress this year. Maybe you wanted to learn some new skills or software and delve into a new style of image making. Perhaps you wanted to try out some new marketing ideas and get more clients or start a photography business. Or maybe you just wanted to buy some new gear and expand on your existing skills and style.
Well, with 2011 now three quarters behind us, I ask you this question: How have you done so far?
Are you satisfied with your professional growth for the year, or with the quality of your imagery? Are you exceptionally excited about what's coming out of your camera these days? Are you as busy as you hoped you'd be when the year started? Are you more efficient? Are you as proficient with Photoshop as you hoped you'd be?
If you're not 100% satisfied, (we never are!) then now is a great time to take a quick look at your photography and make the necessary adjustments before charging into the final quarter of the year.
Think about how you want Oct-Nov-Dec to look and what you hope to accomplish, whether it's creating some exceptionally memorable autumn images or selling more prints for the holiday season, which, I'll remind you is right around the corner.
Grab your Moleskine, open a blank page in your notebook, start a mind map, comment below, or do whatever it is that you do to brainstorm, and come up with a few new ideas that you feel can help you adjust for the end of the year. Think creativity. Think marketing. Think different. Oh wait… that's Apple's motto.
Do it now, because once October hits, those last three months will fly by. 2011 will be over before you even know it.
Download My Free Photography eBook
Expand Your Skills. Be More Creative
Let me show you some techniques that will help make you a better, more proficient and more creative photographer!
Follow @Danbaileyphoto