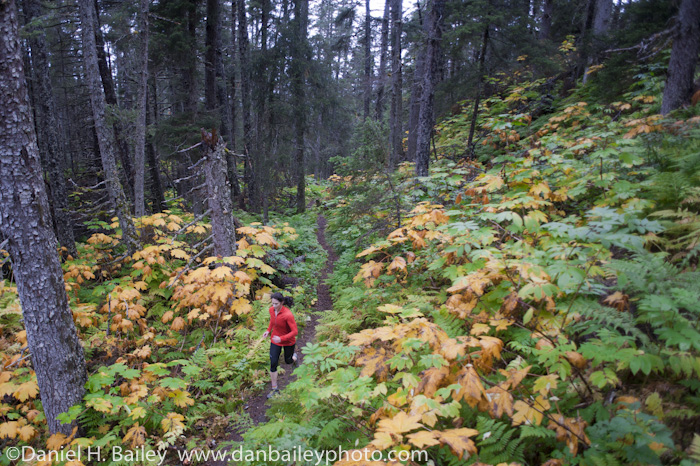 Tomorrow is the Autumnal Equinox, which means, sadly, that the summer of 2011 is all but over. Done. Finished. Curtain closed. Packed up and gone home. See you next year.
Looking back, I can say with much excitement that I had a great summer. Assignment work took me to varying corners of Alaska, places like Barrow, Skagway and Seldovia. I stayed up late under the midnight sun. I hiked mountains in the Chugach. I caught kings, silvers and sockeyes. I bought a little yellow taildragger and found some real adventure flying around Southcentral AK and landing on bush strips and river bars.
And although it seems that I never shoot quite as much as I'd like to, I added a new tripod, more Speedlights, and a few other goodies to my camera bag, shot hiking, trail running, landscapes, people, travel, aviation and watched my skills improve even more. It excites me to think that after fifteen years, I'm still getting better as a photographer. That's the way it should be, right?
What about you? How did your summer turn out? Did it live up to the hype? What did you shoot? Where did you find adventure? What gear did you buy or try out? Did you get some photography work? Were you happy with what you shot and learned this season?
Love to hear your comments and see links to your favorite shots from the past few months. Post below and, of course, have a great fall!