Read My Review of the Nikon P7700 on Photo.net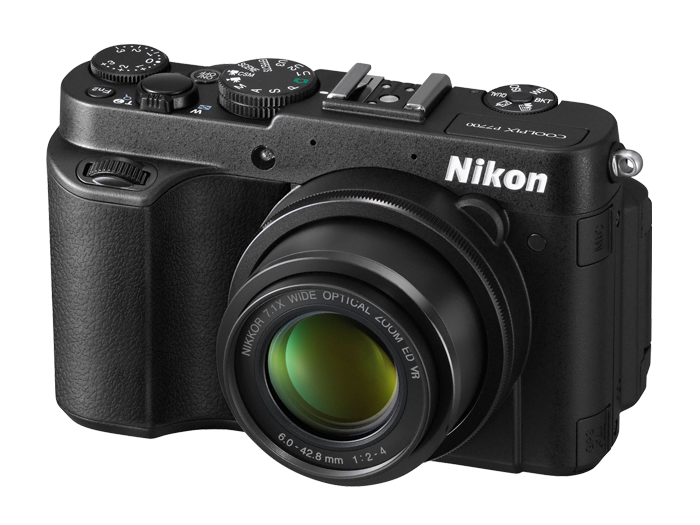 Last month, I had the chance to try out the Nikon Coolpix P7700, which is Nikon's high performance compact camera. With a 12MP sensor, a 7.1x zoom lens that gives you an equivalent view of 28-200mm, which is rare for a camera of this size, RAW shooting and a max frame rate of 8 fps, the P7700 looks pretty impressive on paper.
You can read my full review of the Nikon P7700 on Photo.net, check out some image examples and see my thoughts for how it actually performs in the field.
This is my third contribution to Photo.net, which is one of, if not the largest photography community site on the web. Stay tuned for more reviews and "tips" articles in the coming months!
Follow @Danbaileyphoto