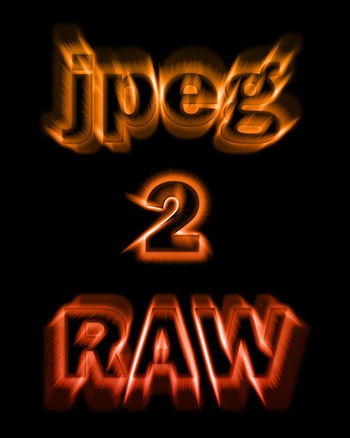 Yesterday I was the featured guest on the jpeg2RAW Photography Podcast. Run by Mike Howard, jpeg2RAW is a blog, forum and weekly podcast that's aimed at helping photographers of various skill levels to improve their skills and further enjoy their craft.
A few months ago, Mike invited me to be on the show, so yesterday we spent about an hour and a chatting about outdoor and action photography, cameras, lenses, Alaska, bears, bush planes, shooting in winter and a few other things.
I really like their approach, because Mike and co-host Tim Kemperle are just regular guys who love photography, and they've created a fun and informative outlet that they share with other photo enthusiasts. With over 125 shows under their belt, they've featured a diverse selection of guests on the show and have apparently become the #1 photography podcast on iHeartRadio. Keep up the good work, guys!
I've always said that just because I earn my living with photography, that doesn't mean I love it any more than people do it as a hobby. Passion is passion whether you make money at it or not.
Mike and Tim and the rest of their writers do this all for free, but you can show your support their efforts by using their Amazon link and their Topaz Labs link if you're shopping for new gear. This helps them cover the costs of hosting and producing their podcast.
You can also subscribe to the jpeg2RAW podcast here. In the meantime, enjoy the feature interview with me below and feel free to comment or contact me if you have any questions!