Registration is now open for the next term of online photography classes at The Compelling Image. With my next two courses beginning in January, this is the perfect time for you to get professional instruction and one-on-one feeback on your imagery, and fine tune your skills so that you can get outside and capture the scenes of winter with new technique and style. Or, since lessons make a great gift, give a photo lesson to that friend or family member who is eager to learn more about photography.
When you sign up for one of my classes at TCI, you'll receive a weekly lesson and an assignment. You'll then have 10 days to shoot and upload images from that assignment, which I'll then personally critique by giving you clear, insightful analysis of your work and tips on how to improve. In addition, you can participate in interactive Q&A discussion board and post your images in your own personal student gallery. And to make the decision even easier, all courses at The Compelling Image come with a 100% money back guarantee.
Let me help you take your photography to the next level. Signup now, as spaces are limited.
Step into Outdoor and Adventure Photography (Four-week course, beginning January 2)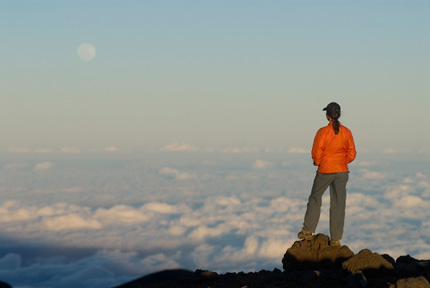 Got a hankering to shoot dynamic photos of the great outdoors and those who play hard in it? This 4-week online course taught by professional adventure photographer, Dan Bailey, will guide you directly there. From expressive images of breathtaking landscapes to dramatic perspectives on an array of mountain and outdoor sports, you'll learn just how to capture them – powerfully and creatively!
The World, The World- Through Your Lens (Eight-week course beginning January 16)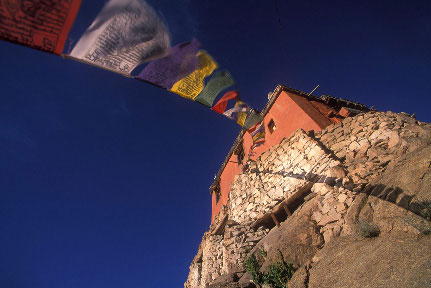 Travel and photography are truly inseparable passions. And with the affordability and convenience of today's digital cameras, nearly everyone is guaranteed satisfying snapshot results when they return home. Travel "Photographs" – pictures that express and inspire, however, are a different class of photography, altogether.