Continuing with my 10 year Fujifilm retrospective, where I'm looking back at my decade-long journey with the X Series cameras, and how they've impacted my photography life, I have now posted Episode 3 on my YouTube Channel.
You can watch Part 4, "The X-T1 Changed Everything" here.
And, if you haven't seen the other videos in this series, you watch the first one here.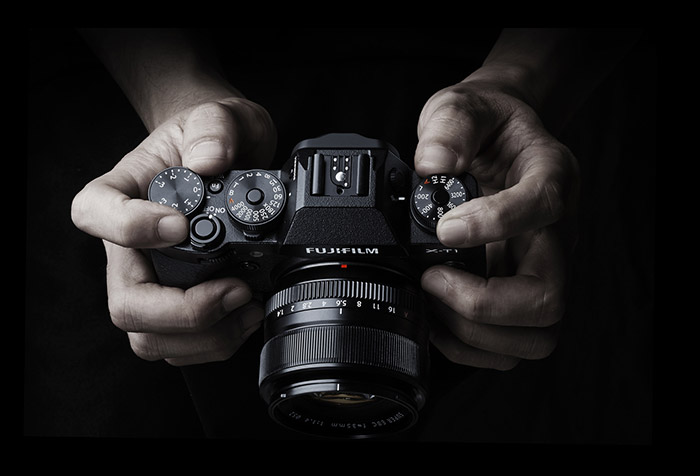 In late fall of 2013, Fujifilm sent me a prototype of the new camera they were working on, which was a fast autofocus, weather sealed outdoor camera with an SLR style body.
The body itself wasn't finished yet, so they sent me a different model with brand new firmware. This way, I could test the new features of the yet to be announced camera. Then on January 28, 1014, Fujifilm officially announced the X-T1. 
Designed as a premium quality, interchangeable lens camera, it was built to deliver pro quality performance, and withstand the elements. The X-T1 featured a compact SLR style body, mechanical dials, 80 points of weather sealing, a bi-directional tilting LCD screen, vastly improved high speed shooting performance and a new hybrid autofocus that did full predictive AF tracking at 8 fps, with 49 autofocus points that were positioned across the entire frame.
The camera's 16MP X Trans sensor, coupled with the new EXR II Image processor, the X-T1 produced exceptional image quality, and even better color rendition and clarity with those amazing Fuji film sims. Interestingly, the sensor on the X-T1 had the same pixel density as the full frame Nikon D800, which meant that both cameras effectively had the same resolution.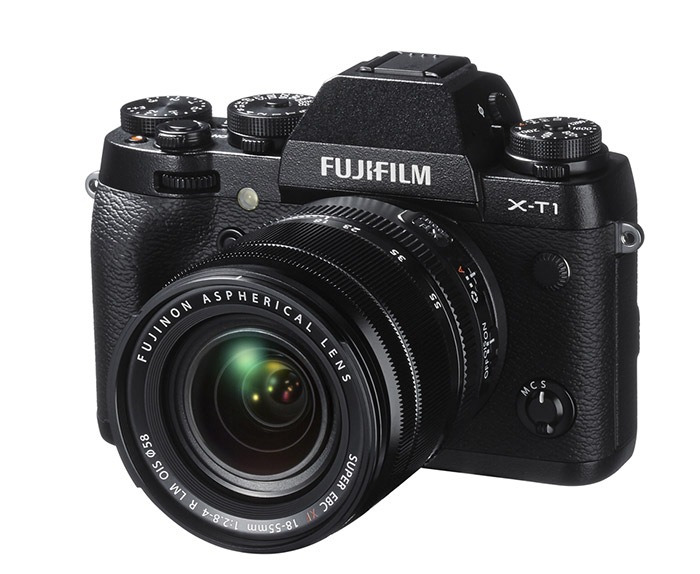 A Clear, Usable EVF
The X-T1 also had a brand new High Precision 2.36 million pixel high eye-point electronic viewfinder, with a much higher refresh rate and a full, immersive view that was bigger than any other camera out there at the time. At .77x, it offered an even bigger view than any other camera available at the time, including the Nikon D800 and Canon 1Ds Mark III.
In addition, the EVF displayed shooting info inside the viewfinder, and it even had an auto-rotate feature that turns both the image and the info into the correct orientation when shooting verticals. That was a nice touch.
The top deck of the X-T1 had 3 main dials for Shutter Speed, ISO and EV+/-, which put 3 of the most important controls right at your fingertips, and 6 programmable Function buttons. By comparison, the X-PRo 1 had 1. 
In other words, the X-T1 was truly a groundbreaking camera, and I like to think that based on my conversations with Fuji, the they designed the X-T1 especially for me.  It was the X Series camera I'd been dreaming of ever since I first laid eyes on the X10. It was the camera I'd wanted me entire career.
An Outdoor Photographer's Dream Mirrorless Camera
As a pro outdoor, action and travel photographer, I drag my cameras through the dirt. I occasionally drop them and bang them against rocks. They get dirty and scratched, and they get rained and snowed on, and sometimes frozen. They get shoved into backpacks and panniers, carried up mountains and along dusty trails and long gravel roads.
In addition, the subjects I shoot aren't always standing still in controlled locations. They move quickly, and often erratically, and I need a camera that will reflect the demands of my quick thinking, quick shooting, tricky light, fast moving, lightweight style of photography. What works for a lot of people doesn't necessarily work for me, and having done this for years, I know exactly what I want from a camera. And the X-T1 was it.
It was the camera I'd been waiting for my entire career.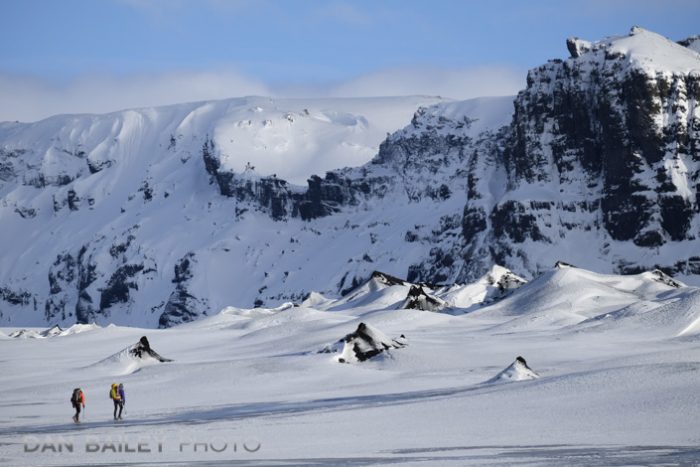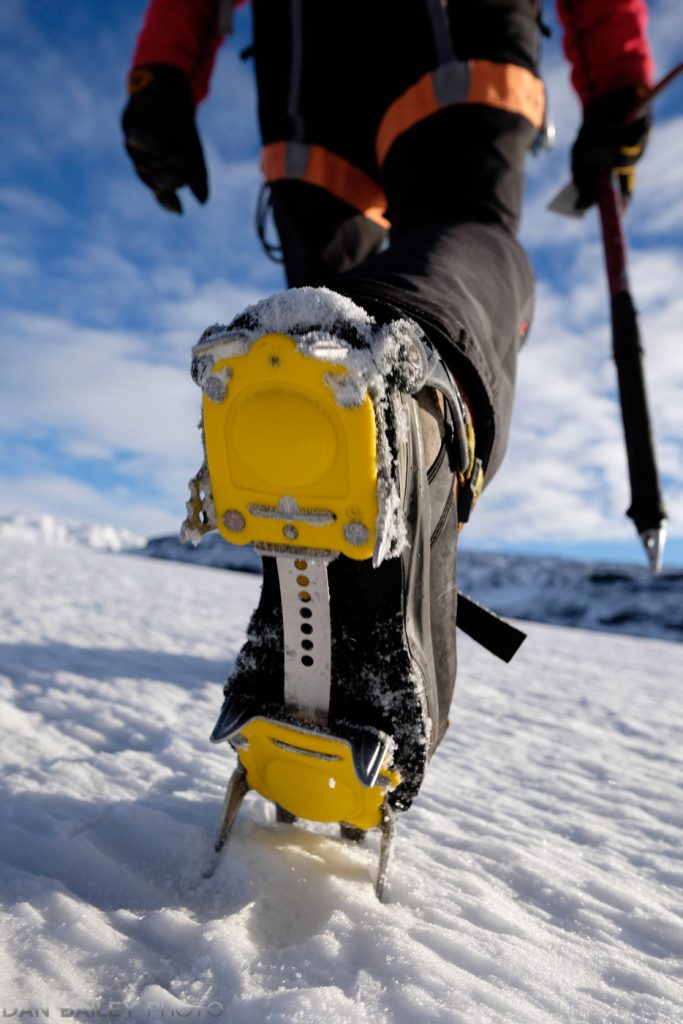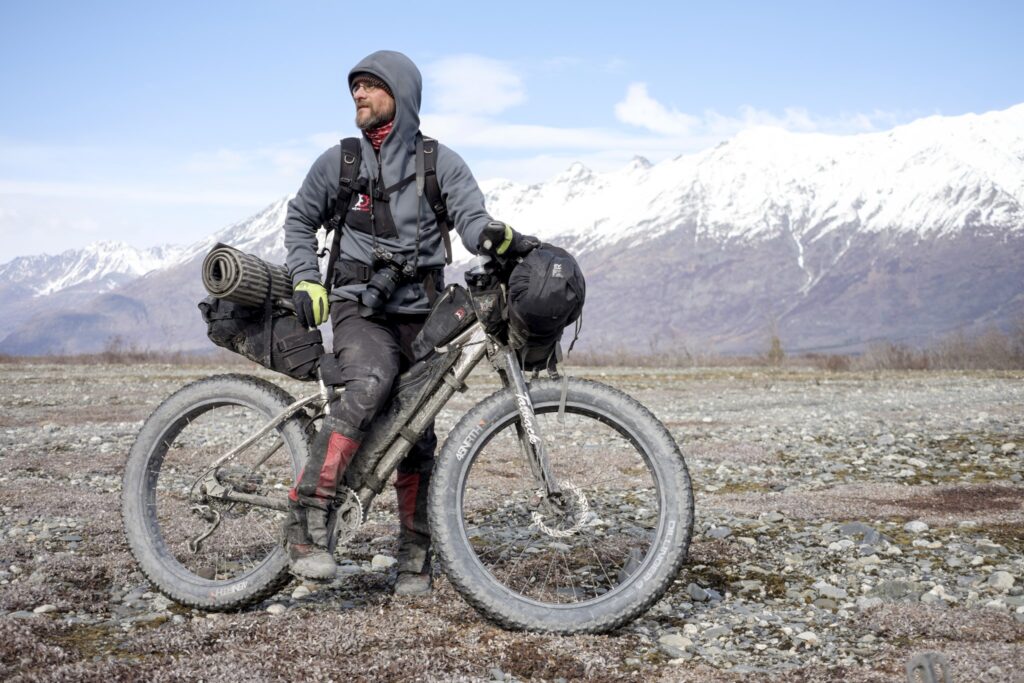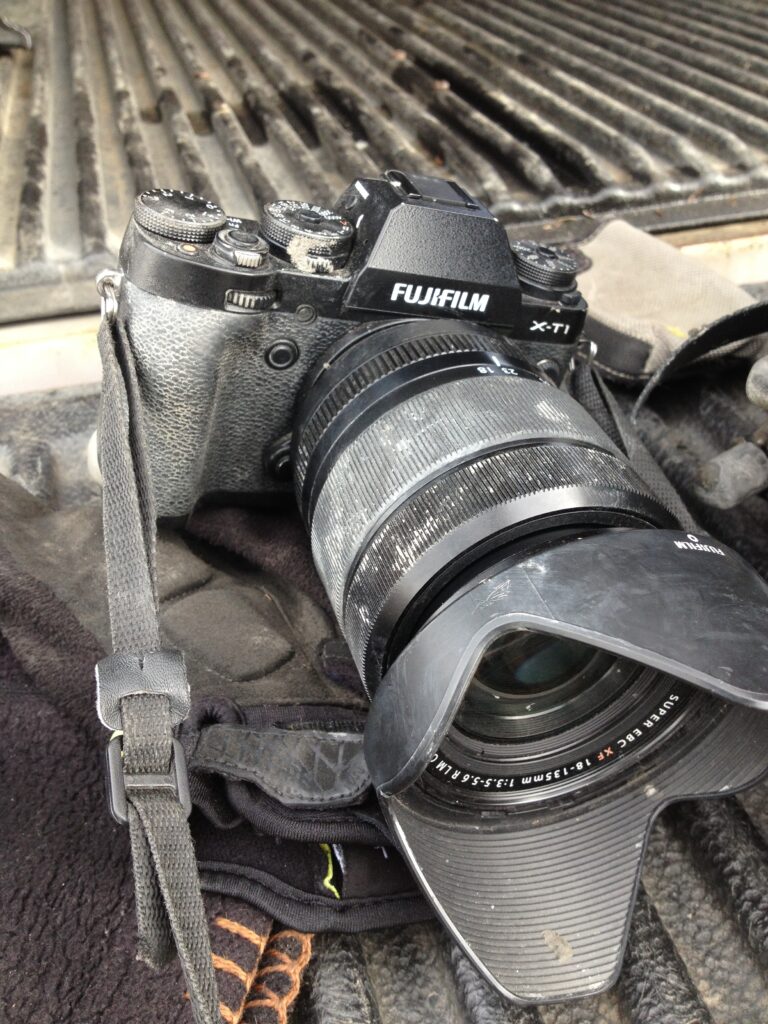 Right after the X-T1 was announced, I was sent a final production model. This was a few weeks before it was available for purchase. That week, I took the X-T1 to Iceland, where I shot almost a thousand photos, putting the X-T1 through it's paces, with action, landscapes, urban scenes, and even night shots and northern lights. I all cases, the X-T1 passed my test and met, no exceeded my expectations. 
Essentially, I was the very first US photographer who got to shoot with the X-T1 after it was announced. This was also right around the time when Fujifilm was developing their X-Photographer program, and they brought me on as one of the first US photographers.
X-T1 represented an enormous chapter in my Fujifilm story, and it set the tone for everything that came after it. It's also the camera that made me sell all my DSLR gear and make the full switch from Nikon to Fujifilm.
There's so much more to tell in my X-T1 story; this post only scratches the surface, so be sure to watch the full episode and stay tuned for the next one!