Photo Classes at TCI Begin on Sept. 5
Just a reminder that online photography classes at The Compelling Image begin in one week, on Wednesday, Sept 5, and enrollment continues through Sept. 12. There is still time to register, but class space is limited, so sign up before all the spaces are full!
The two courses that I'll be teaching are:
Step into Outdoor and Adventure Photography (Four-week course)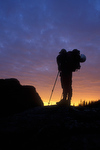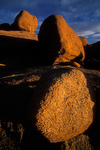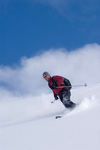 Got a hankering to shoot dynamic photos of the great outdoors and those who play hard in it? This 4-week online course taught by professional adventure photographer, Dan Bailey, will guide you directly there. From expressive images of breathtaking landscapes to dramatic perspectives on an array of mountain and outdoor sports, you'll learn just how to capture them – powerfully and creatively!
The World, The World- Through Your Lens (Eight-week course)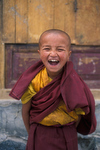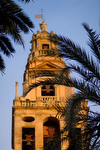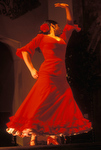 Travel and photography are truly inseparable passions. And with the affordability and convenience of today's digital cameras, nearly everyone is guaranteed satisfying snapshot results when they return home. Travel "Photographs" – pictures that express and inspire, however, are a different class of photography, altogether.
Classes at The Compelling Image feature interactive Q&A, student galleries, weekly lessons and assignments, flexible learning schedules and personal image critiques, as well as a 100% money back guarantee if you are not satisfied.
Follow @Danbaileyphoto