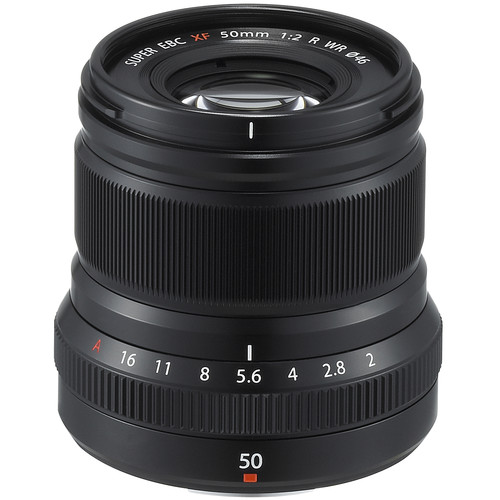 In the course of a 12-month period, you take a lot of pictures. You press the shutter thousands of times, hoping to get a few highly memorable and visually stunning frames, and even though you might end up throwing away a lot of your captures, you still learning something from every single shot.
When you look back, it's fun to notice the techniques you picked up or perfected, or the new styles that started to develop over the course of the year.
It's also fun to make note of which lenses you used most during that stretch of time. After all, your lens choice is one of the most personal and important aspects that determine and dictate your photography style.
You probably have your favorite focal length, or a couple favorites, depending on your subject matter. In order of number of frames shot, here are the 5 lenses I used most during the past year and a few examples to show you how I use them. Hopefully these photos will give you ideas of how to use your own glass. It's interesting to note that 4 of the 5 are primes.
1. 50mm f/2
I got the XF50mm f/2 back in March of 2017 and it quickly became one of my favorite lenses. With its super small, light compact design, weather sealing and a pretty fast aperture, this ended up being my most used lens for all of 2017, and used it to shoot a variety of landscapes, portraits, action shots and travel scenes.
Equating to a 75mm lens on a full frame camera, this focal length sits right between the classic "nifty fifty" and the classic short telephoto length of an 85mm. With a relatively close focusing distance and a very shallow depth of field up close this focal length offers wide versatility, as long as you're not trying to shoot too far away with it. At close and medium distances, a lens like this works extremely well to isolate certain aspects of your scene.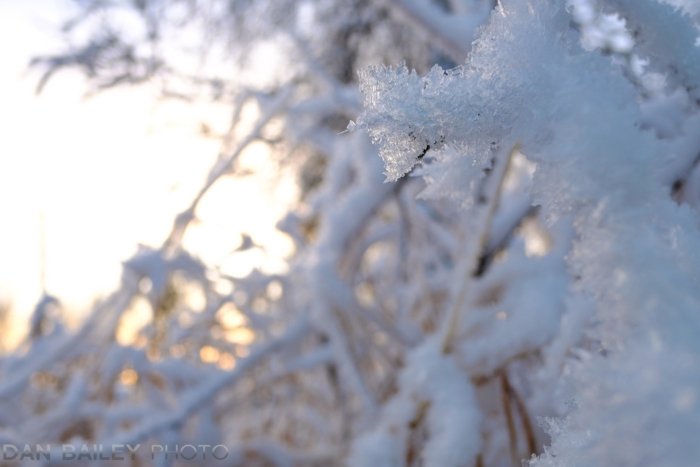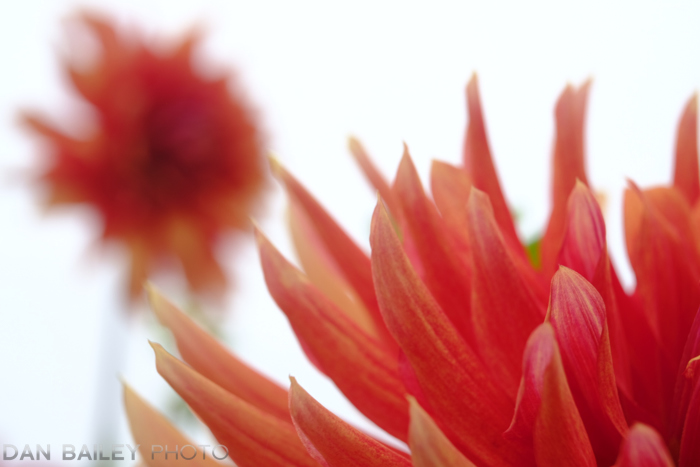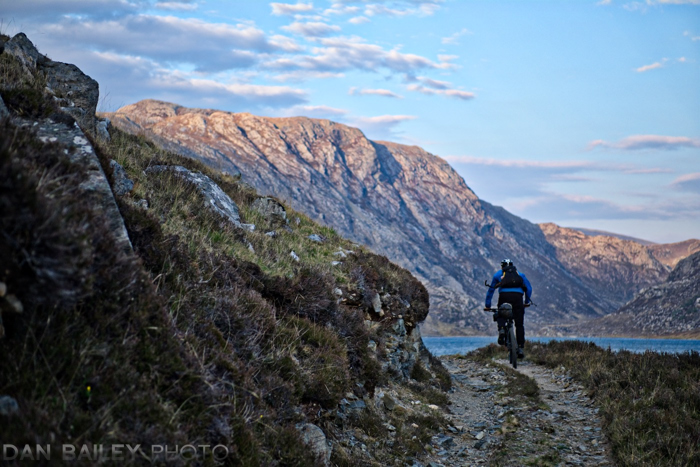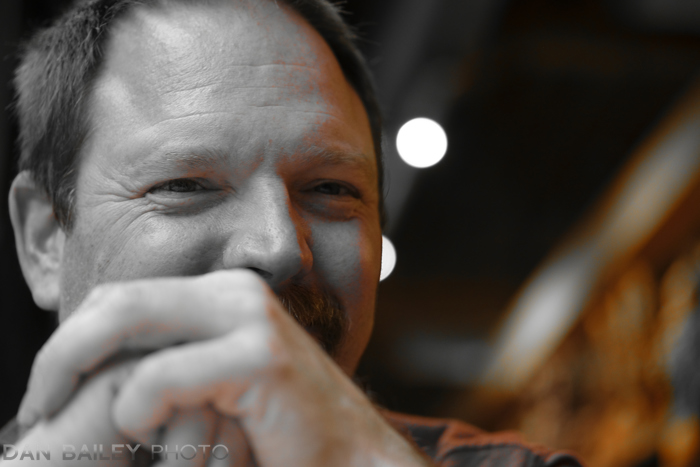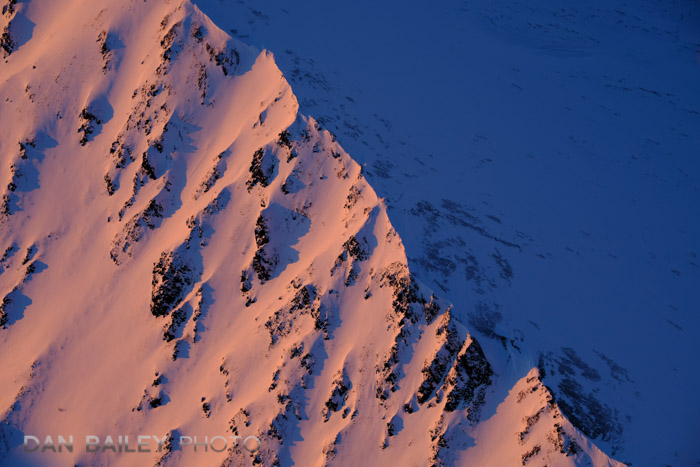 2. 14mm f/2.8
I love wide angle lenses. Always have. They let you capture the broad scene in front of you with expanded perspective and extremely wide depth of field, where everything, or nearly everything is in focus. Up close, they allow you to accentuate your subject and give it added prominence. Include a compelling background and you can give your images a great sense of depth.
The Fuji XF14mm f/2.8 equates to a full frame 21mm, which is close to my old favorite Nikon lens, the 24mm f/2.8. It was an easy transition to this lens, and it was actually the second X Series lens I ever got. Six years later, I'm still using it all the time for landscapes, action, environmental portraits and travel.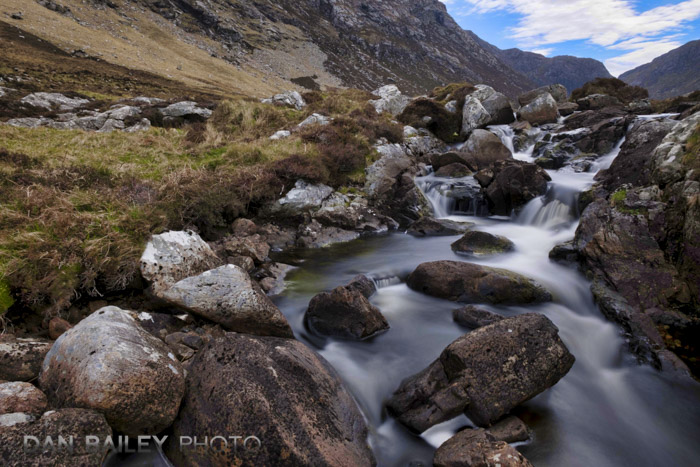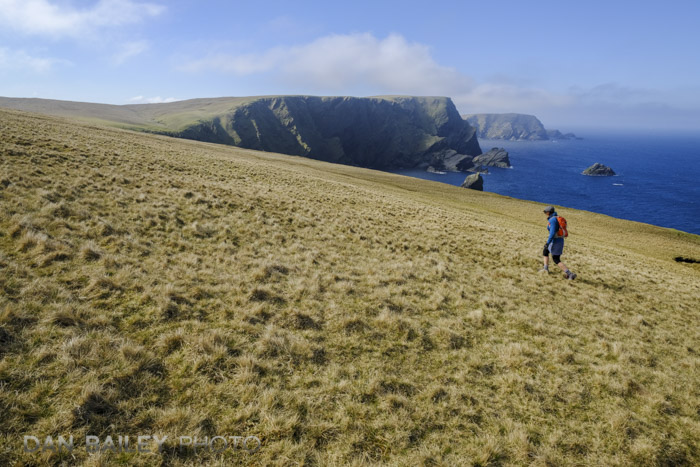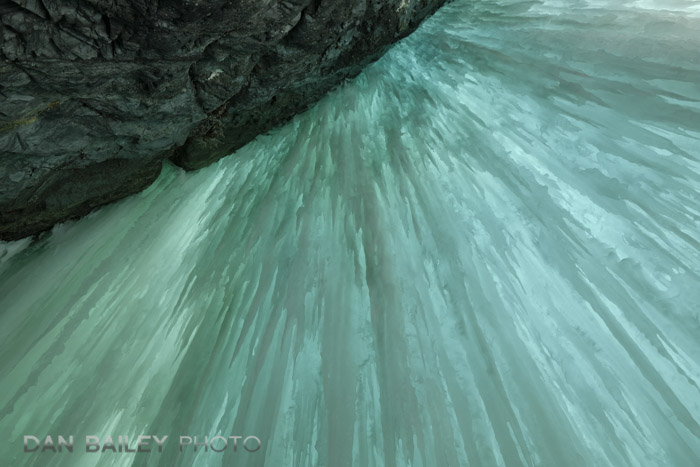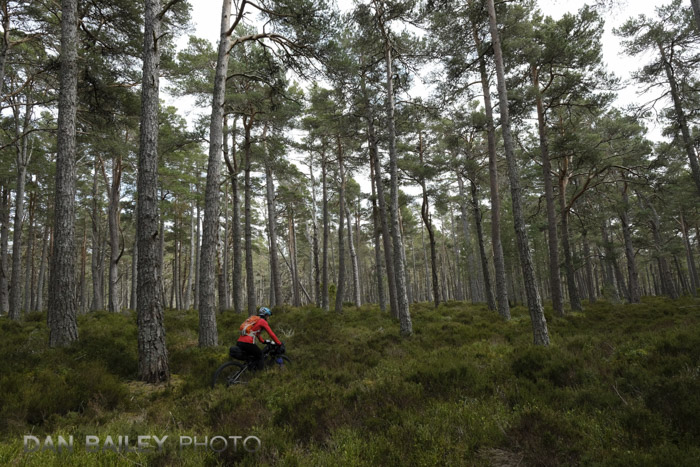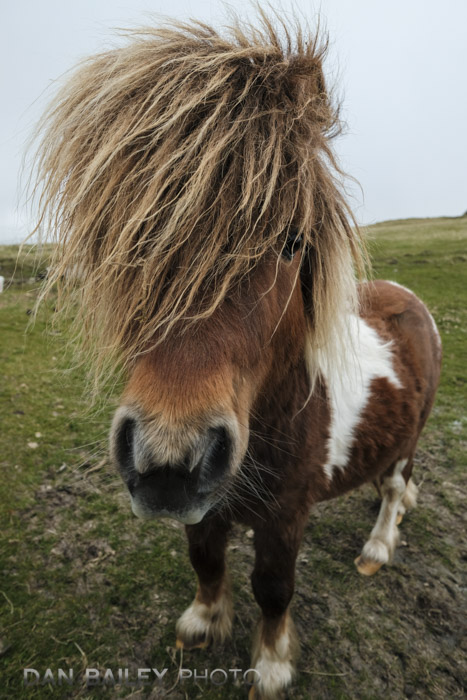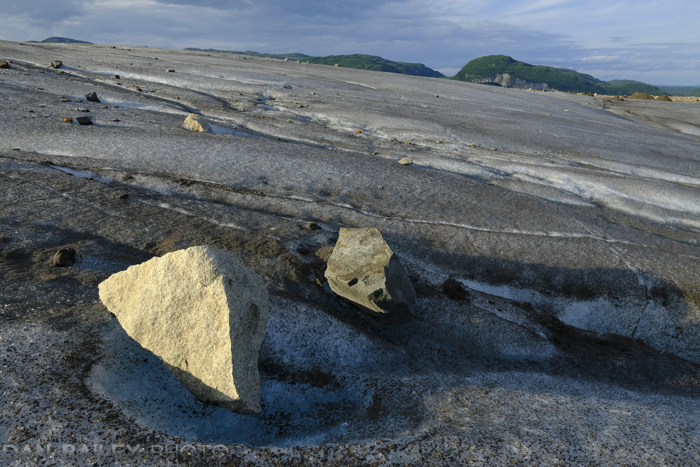 3. 35mm f/2
I've loved the XF 35mm f/2 lens since the day I got it, and I take it with me almost everywhere. It's pretty much my standard "walk around lens." Consider this one the APS-C version of the classic "nifty fifty," which was the standard "first lens" for most photographers back when we shot film.
It's still very relevant today and can be used for all styles. As with the 50mm f/2, this lens works extremely well for isolating close to middle distance subjects and shooting things like portraits, travel and outdoor scenes. I've even shot action with my 35 and gotten good results, it's just a matter of not being too far away from your subject.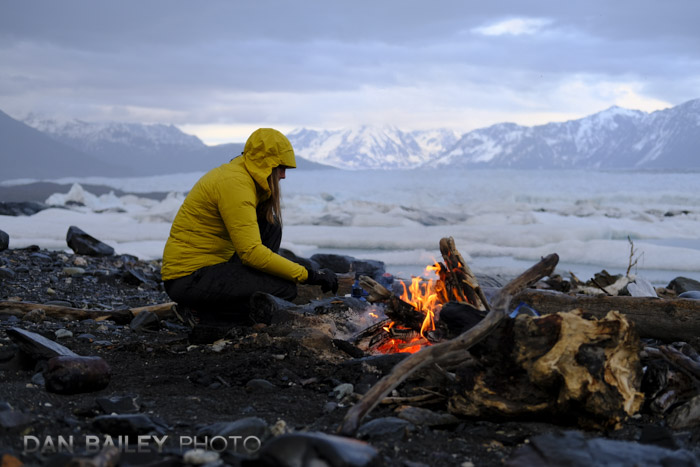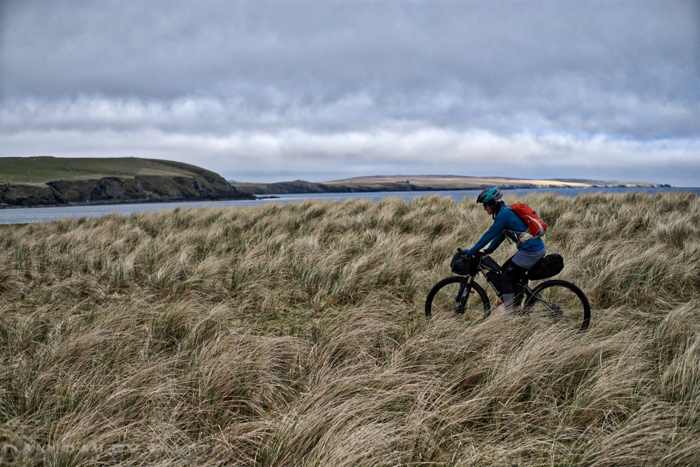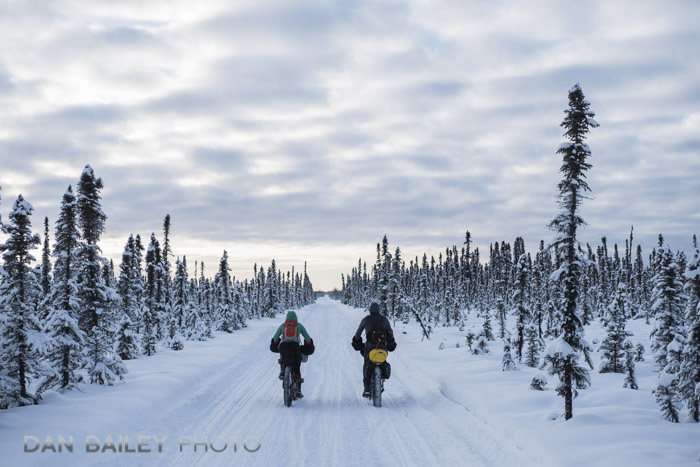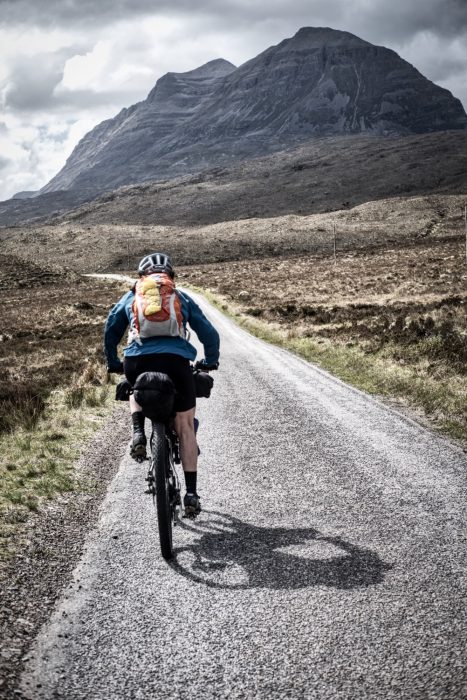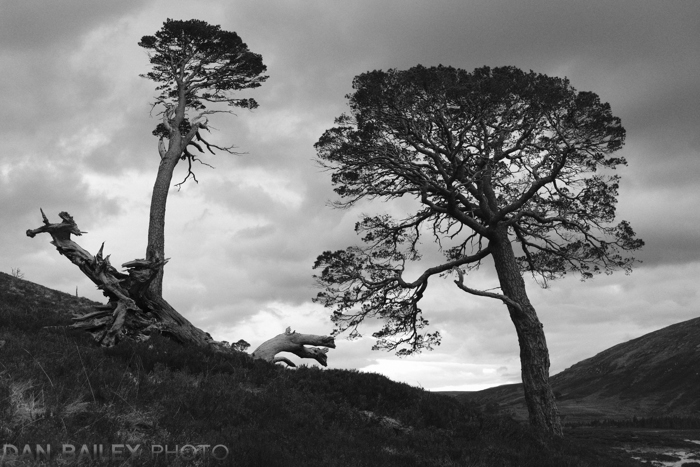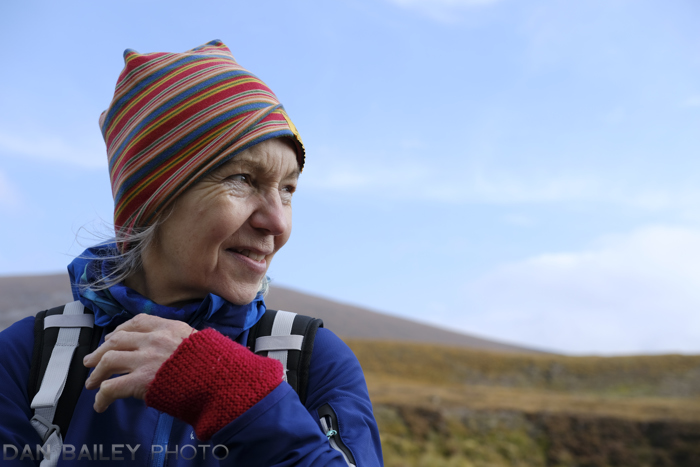 4. 18mm f/2
Remember all that stuff I said about the 14mm lens? Same applies to the 18, but it's even smaller. With a traditional 28mm full frame viewpoint, the XF18mm f/2 is an even more compact wide angle prime that's great for capturing a wide variety of subject matter.
I take the 18 when I want to go with an ultra tiny kit. Where I took the 14 on my May Scotland trip, I took the 18 for the second, only because it's a little bit smaller with its shorter lens hood. My shooting style is the same, so I pretty much use these lenses interchangeably. If I had to pick one, though, I'd probably go with the 14. That said, got some great stuff with the 18 last year, I just didn't use it as often.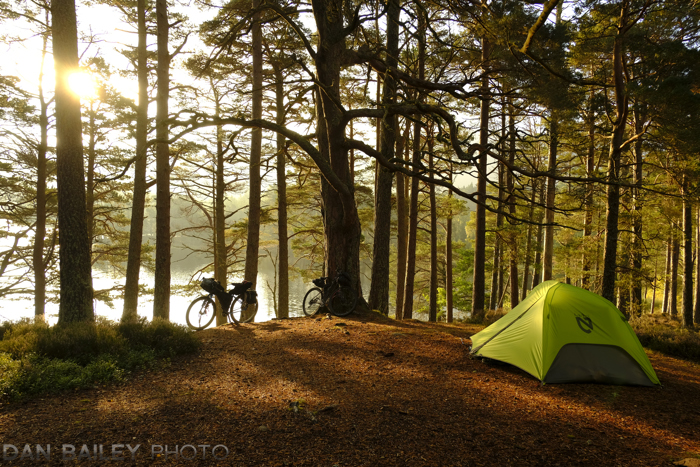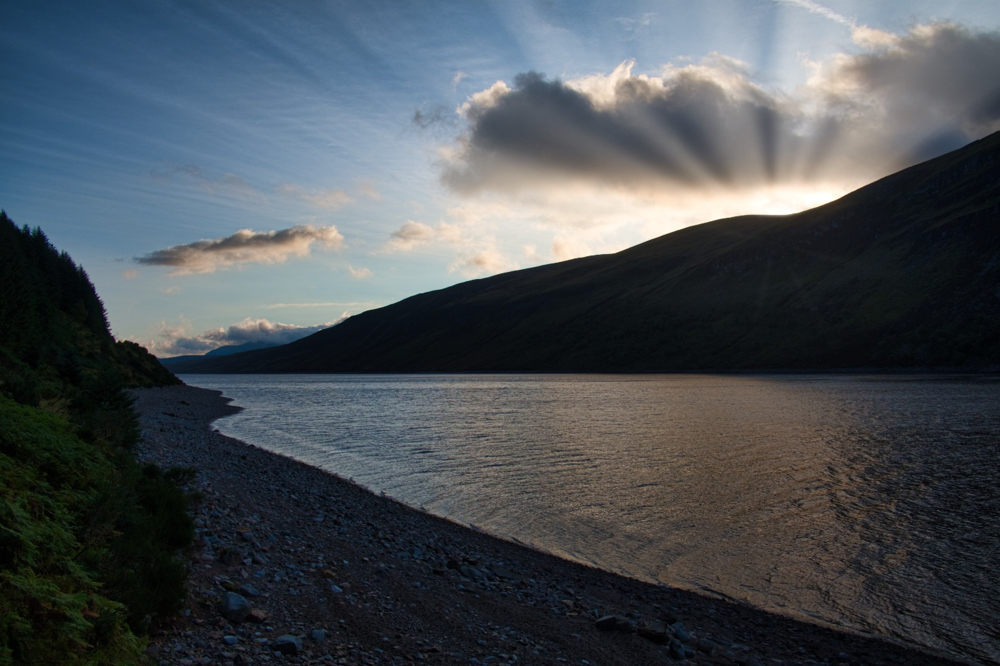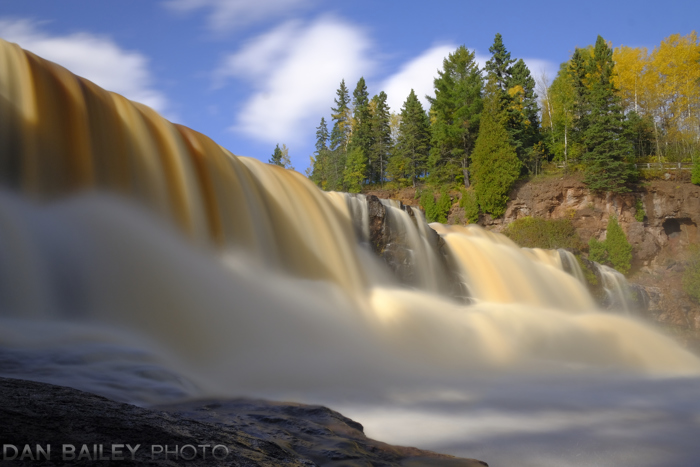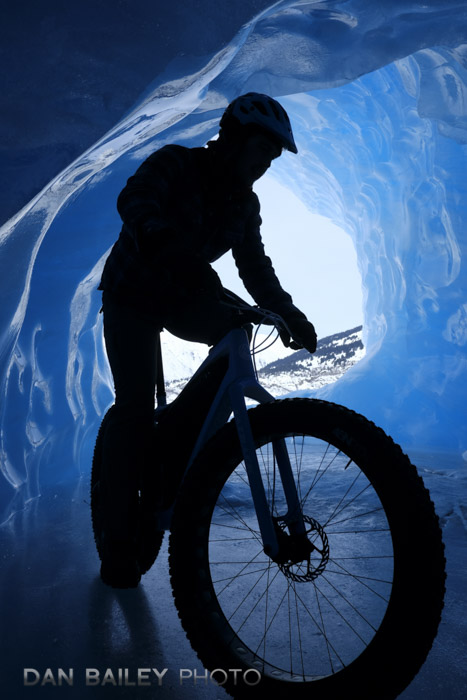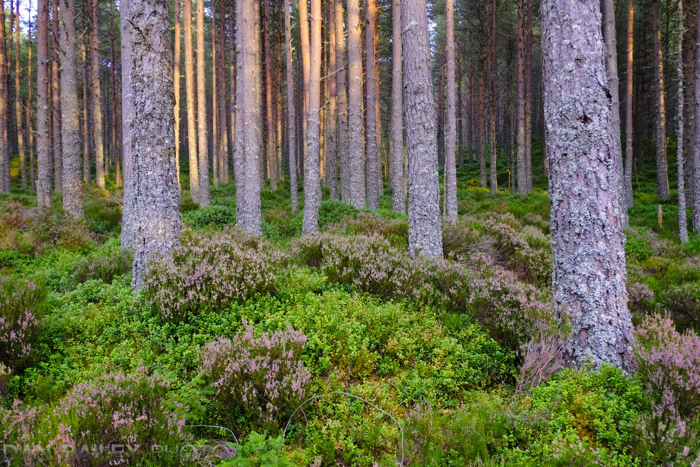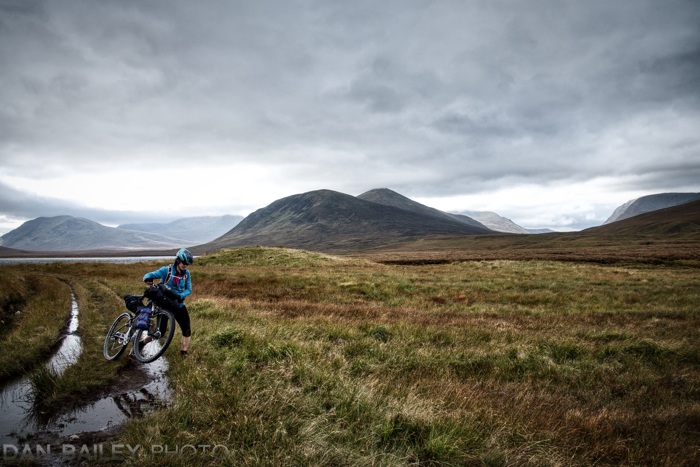 5. 50-140mm f/2.8
The XF 50-140mm f/2.8 is the classic Fuji workhorse telephoto zoom lens. It's their version of the classic 70-200mm f/2.8. which has long been a staple tool for many photographers over the years. It ranks on my "most used list," because whenever I'm shooting with this lens, I'm usually shooting in Continuous High mode and burning a lot of frames.
With very fast autofocus, a fast f/2.8 aperture, and very sharp glass, this type of lens is essential for shooting action, sports and portraits, and if you've got space for it in your bag, it's wonderful for compressions your scenes, isolating distant elements in your landscape and zooming in the background.
It also produces wonderful bokeh and shallow depth of field effects behind your subject matter. I don't always travel with this lens unless I'm on assignment or doing workshops, but when I'm home, it gets used quite a bit for shooting things like bike racing, adventure sports, events and even nature.