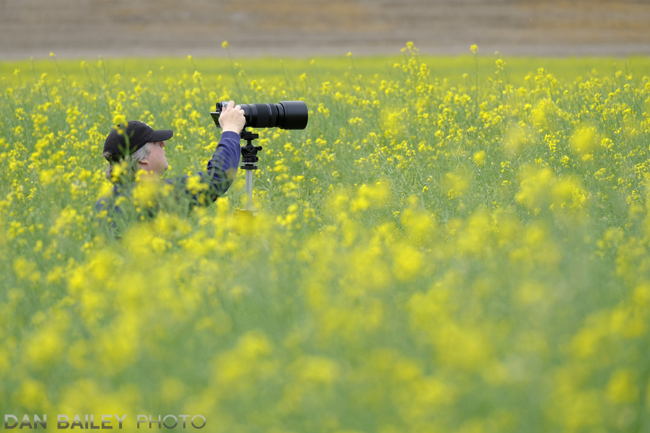 I'm in The Palouse this week, helping out… crashing one of the Fuji X workshops led by Jack Graham and Bill Fortney. If you're unfamiliar with The Palouse (don't feel bad, I'd never heard of this region until recently), it's a large agricultural area in eastern Washington mostly comprised of canola, wheat and legume farms.
It's probably one of the most recognizable areas on the entire planet, because that's where the iconic Windows desktop picture was shot.
Filled with gentle rolling fields of brilliant green that stretch for endless miles, as well as a multitude of red barns, old GMC trucks and other vintage things covered with peeling paint and rust, this area is a photographer's paradise.
From grand, vast scenics shot across miles of open land to close up details, The Palouse has enough subject matter to keep you busy for days, weeks, years.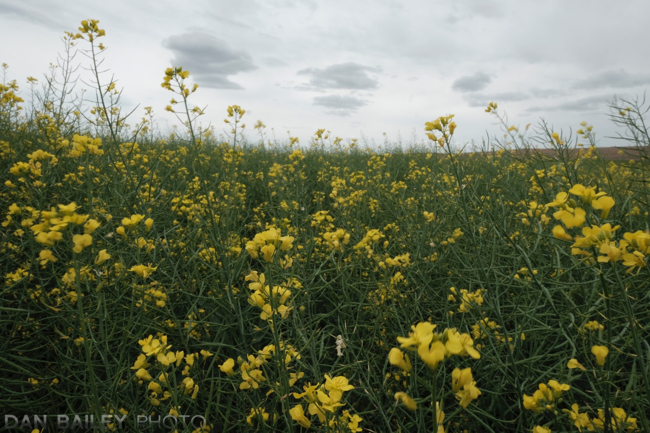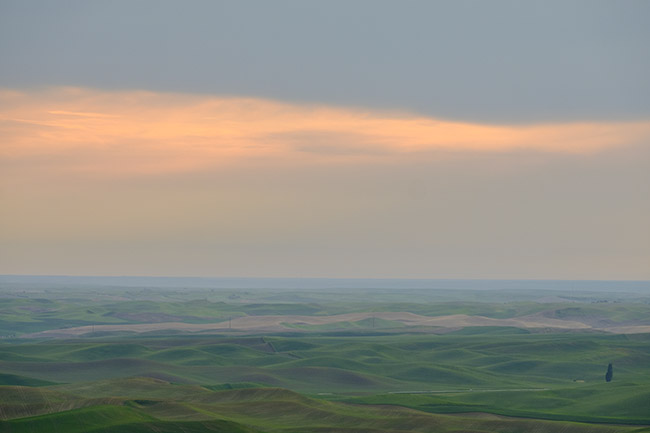 Since I came all the way down to speak at Glazers Photofest this weekend, I figured I'd extend my trip and join Jack and Bill at the workshop. Both fellow X-Photographers, I taught with Jack and Bill at the recent Fujifim X-Photographers Summit in The Great Smoky Mountains, and I'll be teaching with them as well for the September Fujifilm Summit, which will take place in Oregon.
It's always a blast to see those guys, and it's been fun to meet some other photographers and see a few old friends as well. I always enjoy sharing my knowledge about photography and helping people get the most from their cameras.
I hope to see some of you this weekend, if you come to the Glazers event, be sure and say hi! I'm giving my talks both days, and when I'm not speaking, I'll be hanging out at the Fujifilm booth.