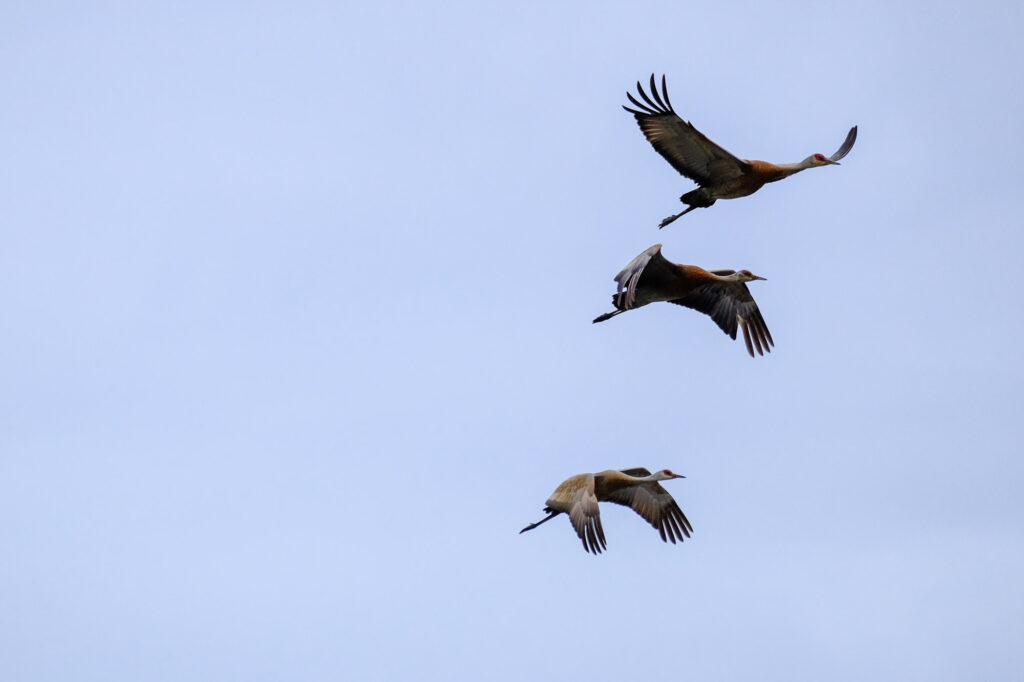 Almost three weeks ago, I launched my brand new online course, MASTERING THE FUJIFILM AUTOFOCUS SYSTEM, and in that short time, I've been blown away by the number of students who have enrolled in the course, and by the amazing feedback I've received.
"Dear Dan, I am 60% through the course and it is brilliant. I find your combination of careful detailed spoken explanations and pictures much easier to follow and learn from than even your excellent book."
—————–
-John K.
This course compiles every bit of useful knowledge and real-world practice I've gained, not just from my ten years using the X Series cameras but from my 26+ years shooting as a professional action, adventure and outdoor photographer.
With over 2 hours of content, the course is a deep dive into the entire Fujifilm focus system. In a series of 20 individual lessons, spread over 10 different modules, I show you every single setting, every single feature, and how they can be applied to your own shooting process.
"Dan: Awesome course. Well done!"
—————–
-Mark R.
"Very informative and useful!"
—————–
-Robert A.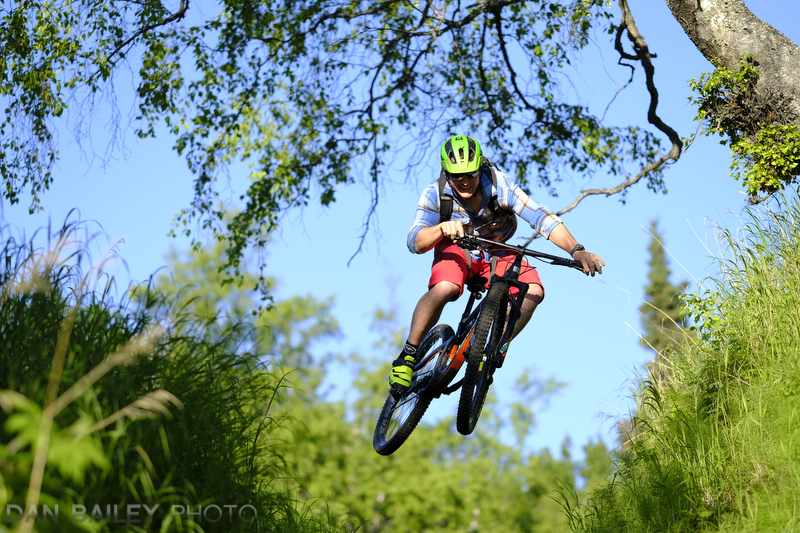 I also share invaluable tips will help you optimize your camera, so that you can be a more efficient shooter, and I give you tons of real-world tips that will help you increase your proficiency and confidence with the system, especially when shooting challenging and moving subjects
A large part of being a successful photographer is having a full understanding of your gear and realistic expectations of how it will perform in certain conditions.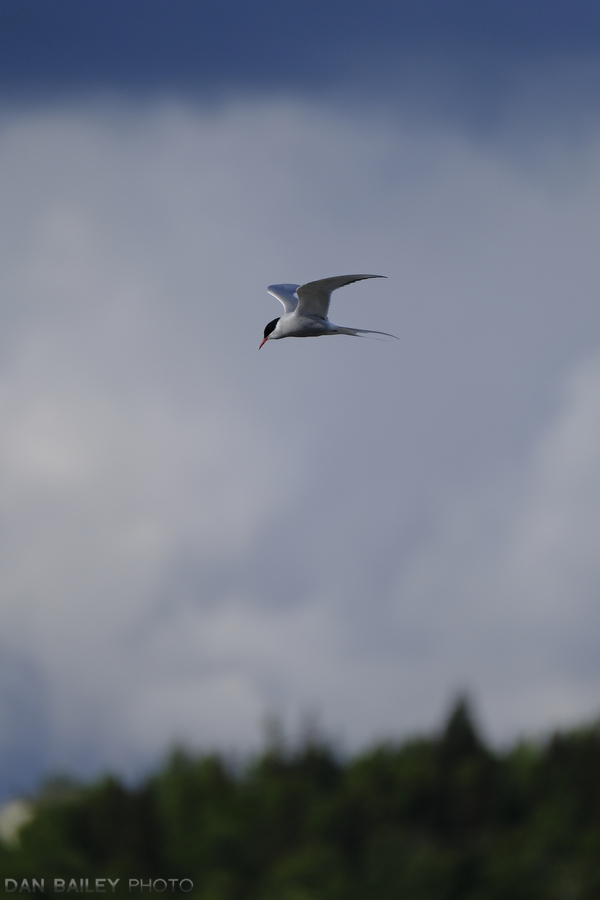 We Fuji shooters often hear the Fujifilm AF system is not as good as SONY/NIKON/CANON/blahblahblah, and that the X Series cameras are not good enough for shooting things like sports action and birds.
If this is indeed the case, then why have I been able to capture so many great action images with every single X-T model that Fuji has made, from the X-T1 to the X-T5? In addition, why have so many of my favorite action images from the past decade been made with the X-T2, a camera from three generations ago?
The simple fact is that it's not the camera, it's the big lump behind the camera that is what makes all the difference in photography, and as a long time experienced pro shooter, I can help you make a difference in your own photography.
"Great course on Fujifilm Autofocus Dan! I ran through all the video, now I will go watch all the videos again with camera in hand to insure I understand all the settings.
Everyone with a Fuji camera should watch this course.
Thanks very much, keep up the good work!"
—————–
-Neil M.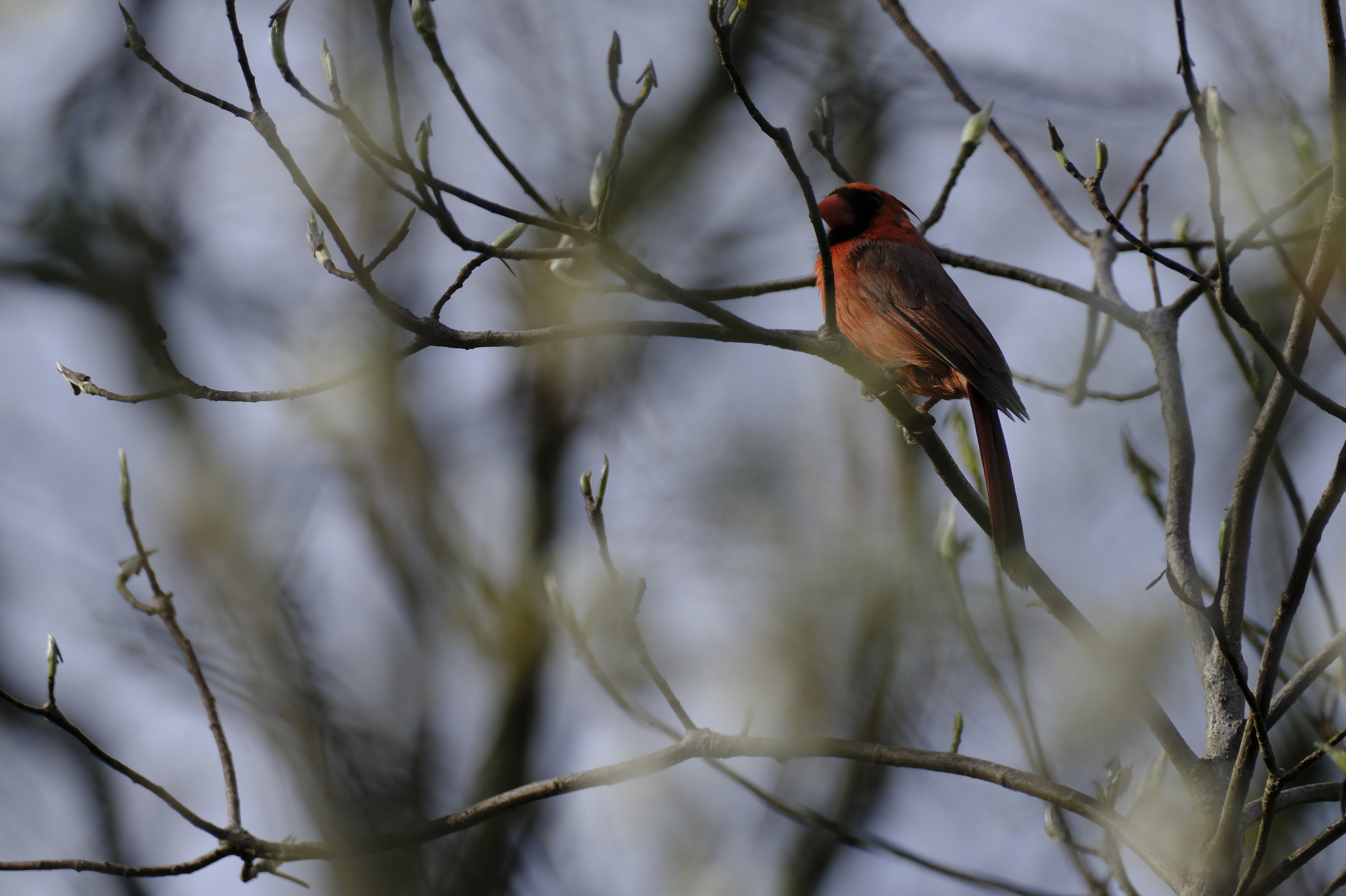 The best testimonial I've received came from a student named Tim, an experienced, former Nikon user who shoots motorsports. He opted for the Add-On Personal 1:1 Coaching Session that's available when you enroll in the course, and during our session yesterday, he basically explained it this way: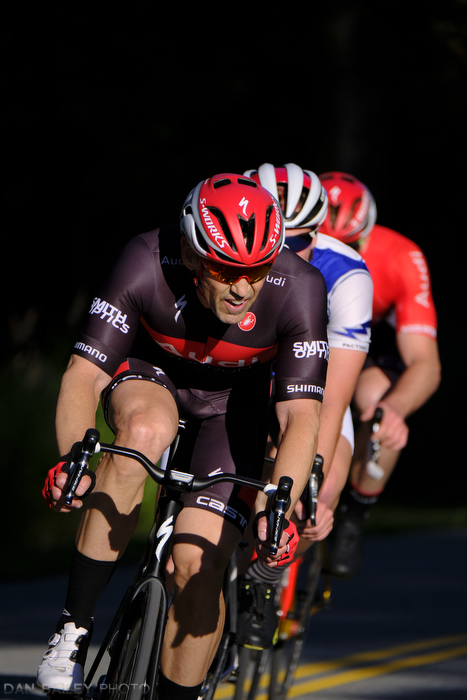 Enrolling in this course is WAY cheaper than buying a new X-H2 or X-T5.
"I have been a longtime follower of Dan's website and videos. These were an major influence for my move from Nikon to Fuji back in 2017. Dan's insights gave the confidence that Fuji could handle sports which what I shoot most."
"Fuji releasing 3 new models this past year all promising huge AF improvements was very tempting! The question I needed to ask is will a new camera make my images better? About this time I saw the offering for Dan's course to master the Fuji AF system. I enrolled in the course to make sure I could maximize the camera and lens I have, not drop a bunch of money, and be left with the same questions."
"Upon enrolling there was an offer to add the personal coaching session which looked like a great deal."
"The "Mastering the FUJIFILM Autofocus System" course is an excellent training resource to explore the nuances that the manual does not cover. The lessons are short and to the point and end chapter quiz is a check on your learning. The early lessons are a good review of the basis function. As you move on, the lessons hone the intricacies of the settings and menus. As I proceeded through the course, I kept notes to ask questions for the Personal Coaching Session."
"Meeting Dan in the coaching session was a perfect way to addresses all my questions. He was able to point out some misconceptions I held. I look forward to testing these out in the field."
"I would very much recommend the course AND the Personal Coaching Session to anyone using the Fujifilm system."
—————–
-Timothy Owens
No matter what model X Series camera you use, or no matter what you like to shoot, I can help make you a more proficient and skilled photographer, so that you can create exciting and dynamic images that you'll love forever…
…for about the price of a tank of gas with inflation, which will only last about a week.
You can enroll in the course below, or check out the full course description here, and also see the Personal 1:1 Coaching Options that I offer.