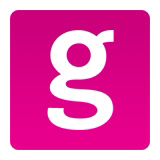 A few months ago, when Getty Images bought Photolibrary, I was faced with the decision to either sign with Getty or let my Photolibrary contract lapse. You can read my post to see the for and against issues that I considered: Will I Sign With Getty Images? Should You?
It was not an easy decision, for me, nor for many other photographers who suddenly found themselves face to face with a company that doesn't always get favorable nods from photographers or ASMP.
After weighing my options, and waiting until the very end of the deadline, I chose to sign, partly out of pure professional curiosity. After all, I often write about the stock photo industry here on my blog, so it only made sense to get some firsthand experience with Getty.
Now, three months later, I just received my first montly commission statement. What did it look like? While I won't reveal specific amounts, I'll share with you the following.
The total amount of my statement was higher than the total commissions from all of my other agencies during the same time period.
The majority of the income from the statement was from a single relatively high dollar US sale from a rights managed outdoor adventure image that was licensed directly through the Getty website.
The rest of the income on the statement was from a small number of relatively low dollar NON-US rights managed sale that was licensed through a Getty Partner Portal website.
The total amount of sales from all of my other stock agencies was less than the lowest sale amount from my Getty statement.
The biggest sale on this Getty statement was higher than my highest sale during my 5 years at Photolibrary.
The total amount of my first monthly Getty statement was higher than any of my previous quarterly Photolibrary statements.
So, what do I infer from all of this? A few things, actually. That although the stock agency business model has been severely affected by the changing economy, there are still clients who are willing to pay high dollar to license rights managed images. It's still a viable income source.
However, it does confirm what I already know, which is that as a pro photographer, I can no longer count on stock agency income as the "bread and butter" income that it once was. These days, it's much more "butter" than "bread," and whereas a few years ago, I could pretty much count on a significant monthly income from my stock agencies, these days, it's all over the board. Some months, I'll get pretty good sales, while some months, my stock photo agency sales won't even buy me a full tank of gas.
On the plus side, it tells me that I'm glad I chose to sign with Getty. Do I expect these to be my feelings 100% of the time during the next year? No, but with a decent rights managed sales showing up on my first statement, I can confirm that they've already made money for me. I can only hope the trend continues.
If you're curious about which high dollar, rights managed image sold on this statement, it's a backcountry skiing image from Colorado. I'd love to hear your comments about your experience with Getty Images, especially if you also just came over from Photolibrary.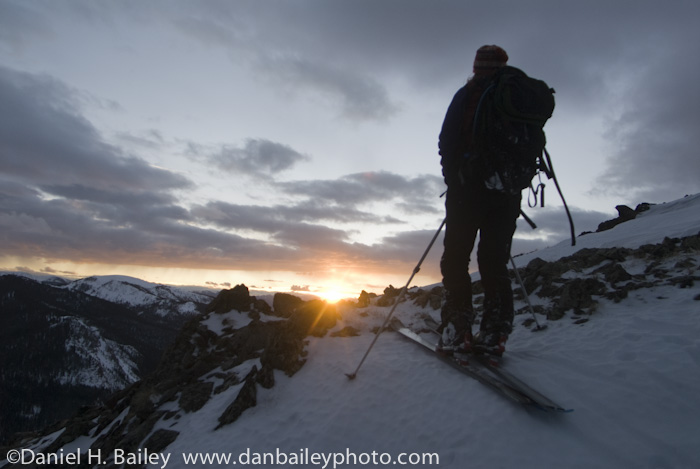 Download My Free Photography eBook
Expand Your Skills. Be More Creative
Let me show you some techniques that will help make you a better, more proficient and more creative photographer!