The most difficult thing on the road to going pro is figuring out where you want your road to go.  I started off on the road because I love photography and am ready for a change in my life.  I want to do something creative and spend more time outside so I started thinking about how I could make a business out of it.
My experience in project management came in handy as I worked through some business ideas.  One of the ideas combined my boating experience, business experience and photography into one exciting marine photo tour adventure.  My clients could be tourists or amateur photographers.  I would need a bigger boat, which is a significant investment and sent me further down the planning path to make sure I wasn't making a mistake.
One key ingredient in any good business plan is the risk assessment.  I tried hard not to think negatively at first, but my business experience told me I should, at least just for a moment.  Thinking hard about the risks to my personal satisfaction I came up with these:
I might not become a successful photographer if my focus is running a tour business
I might end up in the poor house with a giant debt from buying the boat
I might hate working with people because I am a loner at heart
I might do all this work to change my life to something I like better, and then not like it better
…and then the worst risk of all came to me …
I might stop liking photography.
This is when I realized I might be on the wrong path.  It stopped me dead in my tracks.  Not only because I like photography and it would be a shame to loose all enjoyment in something I like, but because photography changed my whole outlook on life.
A person's inherent characteristics have to be taken into account.  I have to be honest with myself: I am a negative thinker, a depressed person, a loner, and I see all the bad the things in the world.  The world is an evil place and a lot of nasty stuff happens.  I have to put real effort into seeing anything good.  And that's where photography comes in.
To help myself become a happier person, I decided to photograph only beautiful things.  No more graveyards, homeless people, and injustice like I used to shoot way back in my university days.  I leave the darker side of life to other photographers.  (I also had to stop watching crime shows on TV.) Using the camera to focus only on good and beautiful things helped me change my outlook on life. If beauty and goodness exist, the world cannot be entirely evil.  I am trying to follow the advice of Dewitt Jones and "celebrate what is right with the world".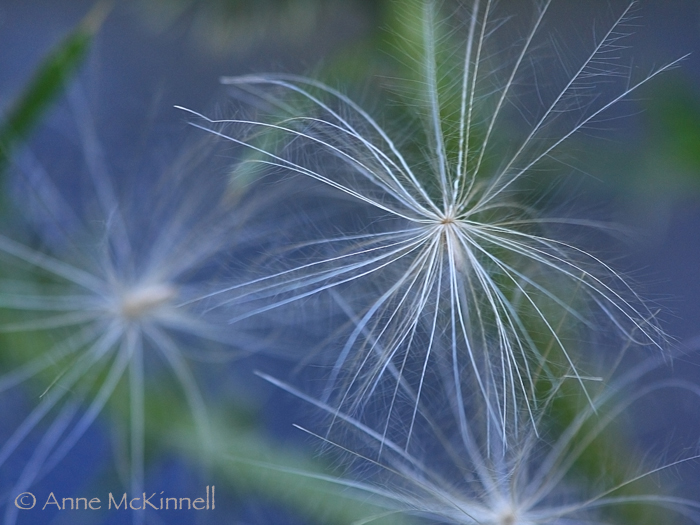 If I lost the one thing that helps me see goodness in the world because I can't stand working with the public, because I am stressed out over debt, or because photography becomes a J.O.B. and not a passion, I risk loosing all the happiness and appreciation for the world that photography has helped me find.  I would go back to seeing only bad things.  That is a risk I cannot take.
So, with a big sigh, I started my planning all over again from the top.  I have done a big round trip, but one I think was worthwhile and probably saved me a lot of grief.  I would still like to create a successful photography business but it has to be done in a way that relates to  my ultimate purpose: to create beautiful images that inspire me to believe in the world whether I make money or not.  After all, if the goal is making money, I would be better off staying in my current career.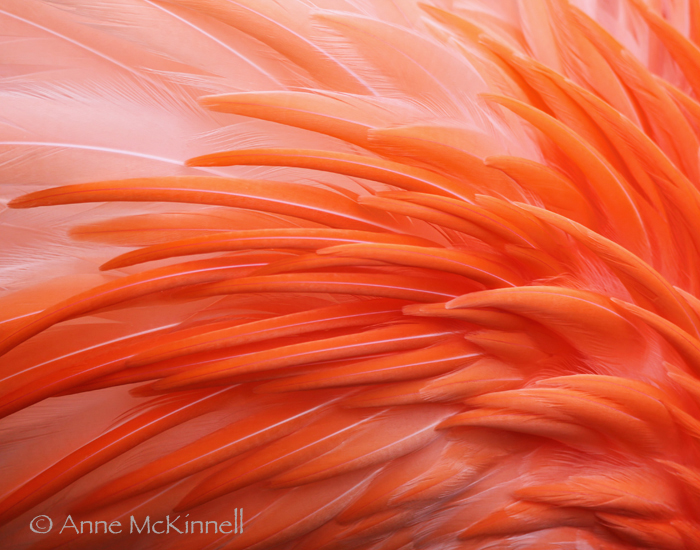 If I want to live my dream, I have to carefully define my dream so I don't end up on the wrong path.  There are much worse things than ending up in the poor house.
————
Anne McKinnell is an emerging photographer based in Victoria, BC. She shares her insight here each month as a voice to other aspiring pro photographers. Read Anne's other articles on this site.
photos.annemckinnell.com • blog.annemckinnel.com • Anne on Twitter • Anne on Facebook