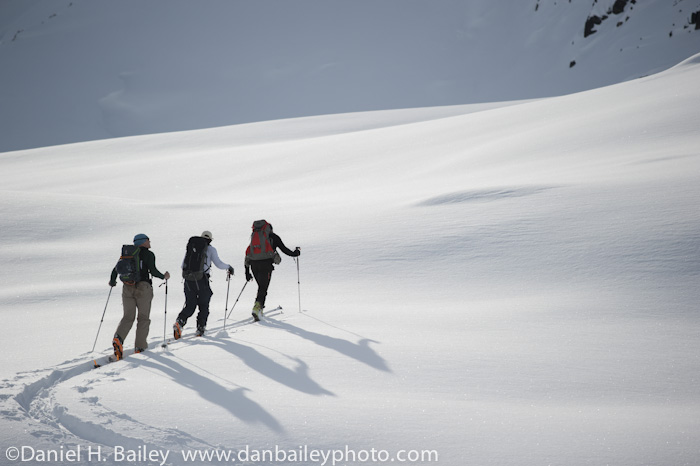 No tips today, no special insight, just some backcountry skiing goodness from Alaska. Much to our delight up here, March has taken a firm hold with noticeably increased sunshine, a gradually stabilizing snowpack, decent powder and temperatures that sometimes make you sweat too much to even wear gloves while you're skinning.
Sure, it's not like this every day in March, but it sure was nice yesterday. Good snow, good friends, great weather, good vertical, a good burn on the legs and a brand new Nikon AF-S 70-200mm f/4G VR Lens to play around with. What wasn't there to love?
Seriously, I'm loving this thing! It's proving very quickly to be a solid go-to backcountry lens. Check out my full review of this lens and bear with me, because I'm definitely going to keep writing about more in the coming weeks.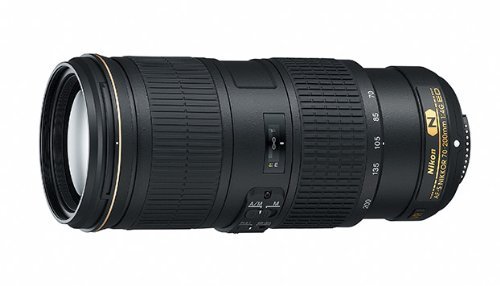 Hope you're getting out here with the camera!
Sign up for my newsletter and get yumminess like this delivered right to your inbox. Of course, I mean that figuratively. I can't actually send you any real snow.
Follow @Danbaileyphoto