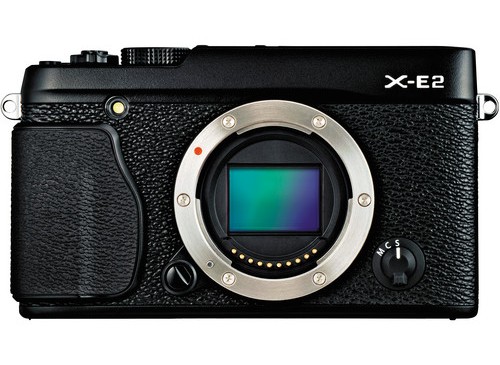 This month, Fujifilm announced the brand new XE-2 camera. If you'€ve been following along in recent weeks, then you know how much I'€ve been putting the XE-1 through the rigors, shooting landscapes, travel and even fast action with it. The XE-1 is a beautiful camera with a very usable and ergonomic design and killer image quality, largely because the Fuji XF lenses are so good. My dad even bought one and he's one of those mature, discerning types.
Fast forward- The XE-2 is even better. Fuji took all the big upgrades that went into the X100s and brought them over to the XE-2. New features include super fast Phase Detection Autofocus, (AF sensors placed right on the 16.3MP XTrans Sensor) a vastly improved frame rate on the electronic viewfinder, built in Wi-Fi and an improved Image Processor.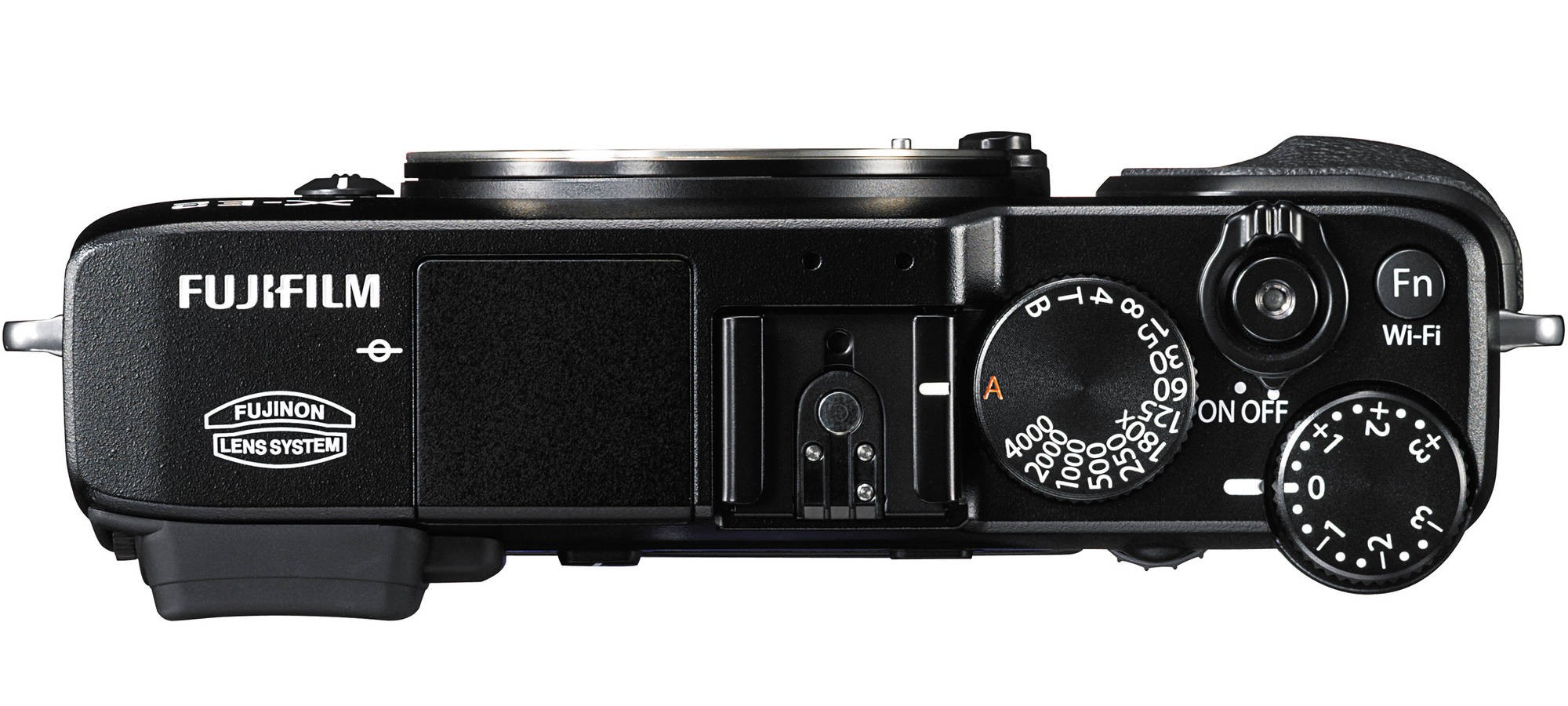 After playing around with the XE-2 for a few days, I can definitely report that the upgrades are indeed noticeable. The body is very similar, to the XE-1, although it has a slightly refined shape and a couple of different button placements on the back.
Autofocus on the XE-2 is considerably faster, which dispels any notion that it's not a sports camera. It's fast, responsive, accurate and with the new EVF, it's a real pleasure to use. I usually hate using EVSs, but this one has a much faster refresh rate, which makes a big difference.
In addition, I finally have one of the new XF 55-200mm lens lenses in hand, and as a die hard long lens guy, this is a fantastic combination. Since you can select from the full-screen array of AF points, you can nail down your subject no matter where it is in your scene. I can see having lots of fun with this camera!
Keep in mind, the XE-1 is still a great camera, so if you've bought one recently, don't feel that you need to upgrade. However, if you've been waiting to see what's on the horizon, you should definitely check this one out. Or, you can save a few bucks and pick up an XE-1 while they're still available.
Fuji has done incredible things with the X camera lineup and I think that the XE-1/XE-2 is the most versatile model in the series. The XE-2 is slated to hit streets later this month, but you can preorder it from B&H Photo and Amazon.
Stay tuned for image samples- I'll post example photos from the XE-2 very soon.